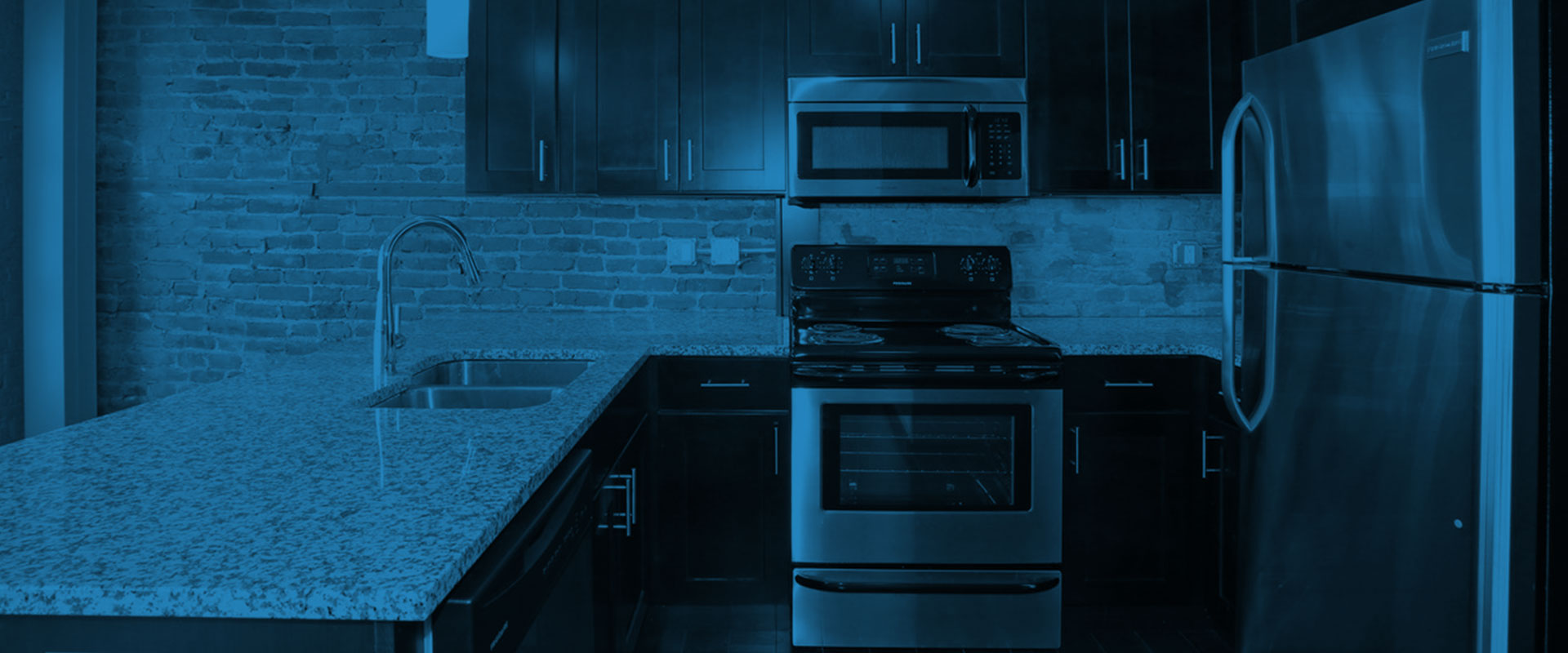 Residences at the Chamberlain
CLIENT: 215 WFS Associates, LLC LOCATION: Syracuse, NY
PROJECT DESCRIPTION
With an estimated value of $3,500,000, Platinum completed this renovation of the historic Chamberlin building in Syracuse, NY, built in 1895. The historic tax credit project was completed in approximately 9 months.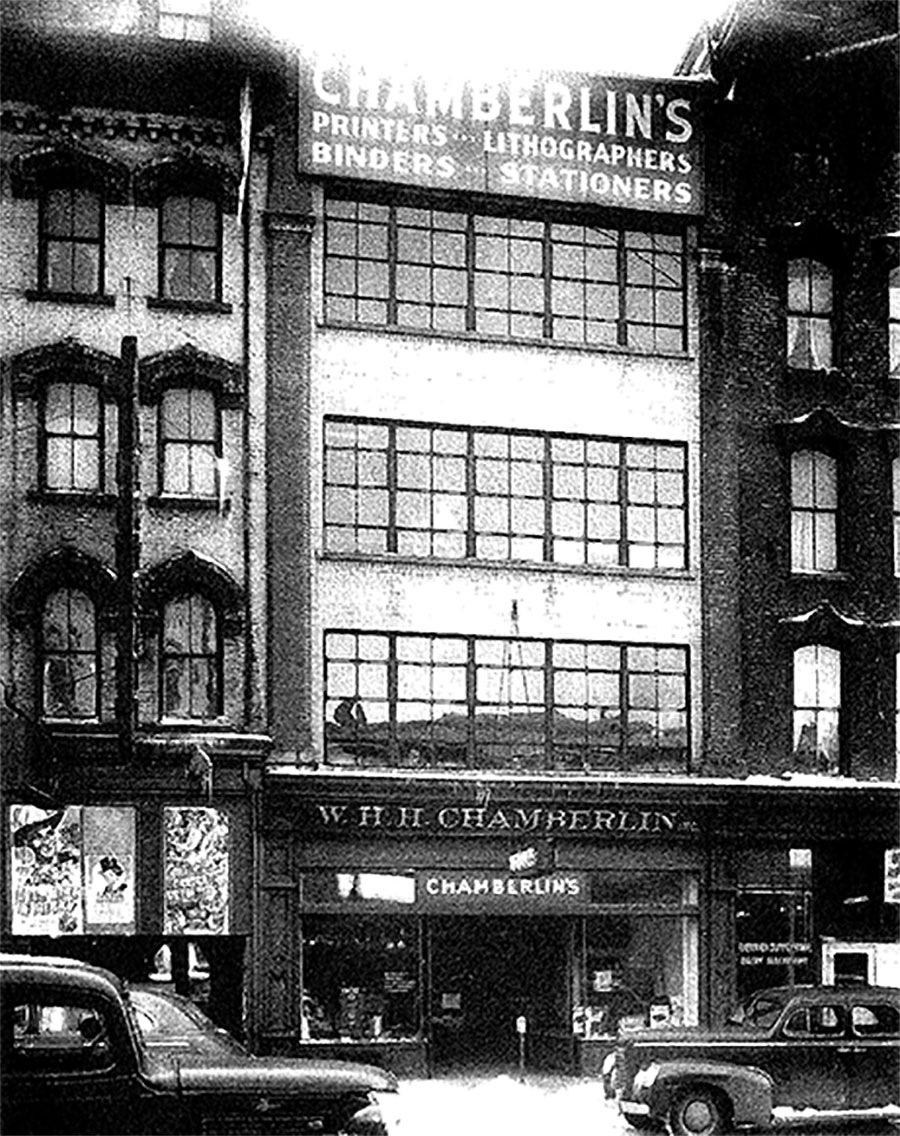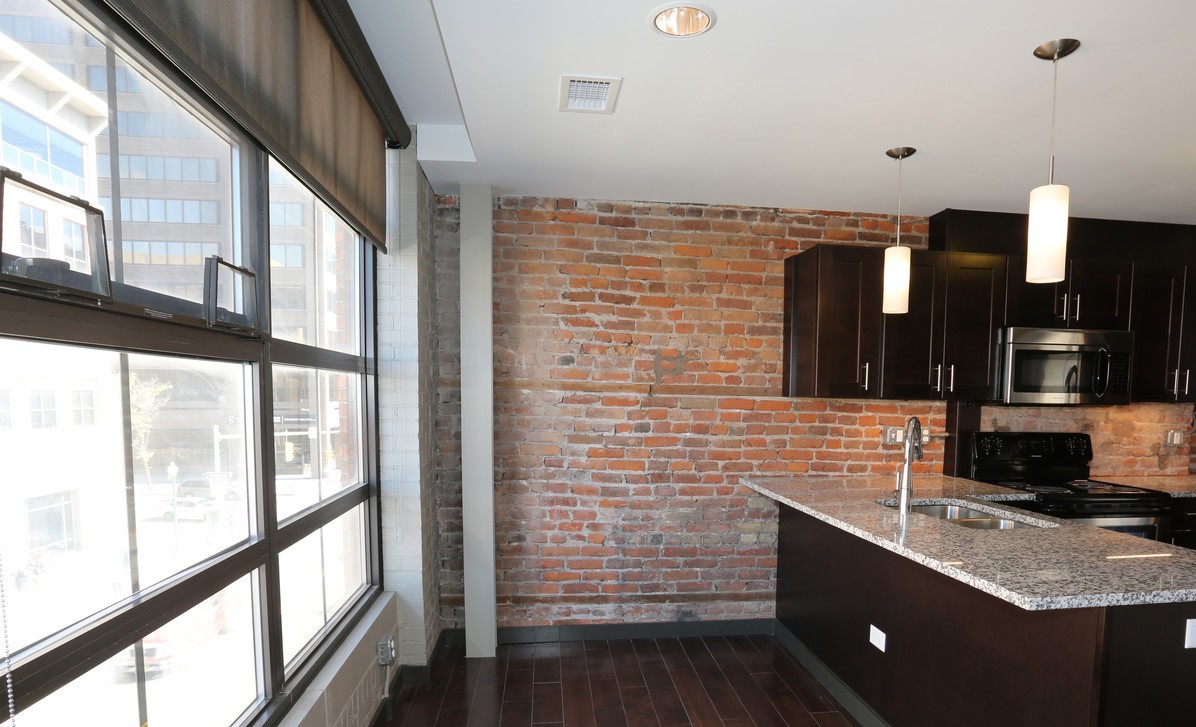 Preserving many original details, the five-story project includes first floor retail space and 14 high-end apartments with modern finishes and amenities, including custom tile work, fireplaces and hardwood flooring. The new building's design also includes an 1,800 sq ft luxury penthouse featuring a private roof deck overlooking the city.
The project presented many challenges given the age of the building. Considerable structural repairs were necessary to prepare the property for the build-out.
Project: Residences at the Chamberlain
Client: 215 WFS Associates, LLC
Location: Syracuse, NY
Type: Multi-Family Residential
Architect: Silvestri Architects