We build relationships.
Platinum Builders is a construction management firm with broad industry experience in producing commercial and residential projects. For over 20 years, working with owners, architects, engineers, and subcontractors, we have formed lasting partnerships. From pre-construction through occupancy, our attention to detail and commitment to open communication has yielded impressive results – nearly 90% of our work is from repeat customers who have become members of the Platinum family.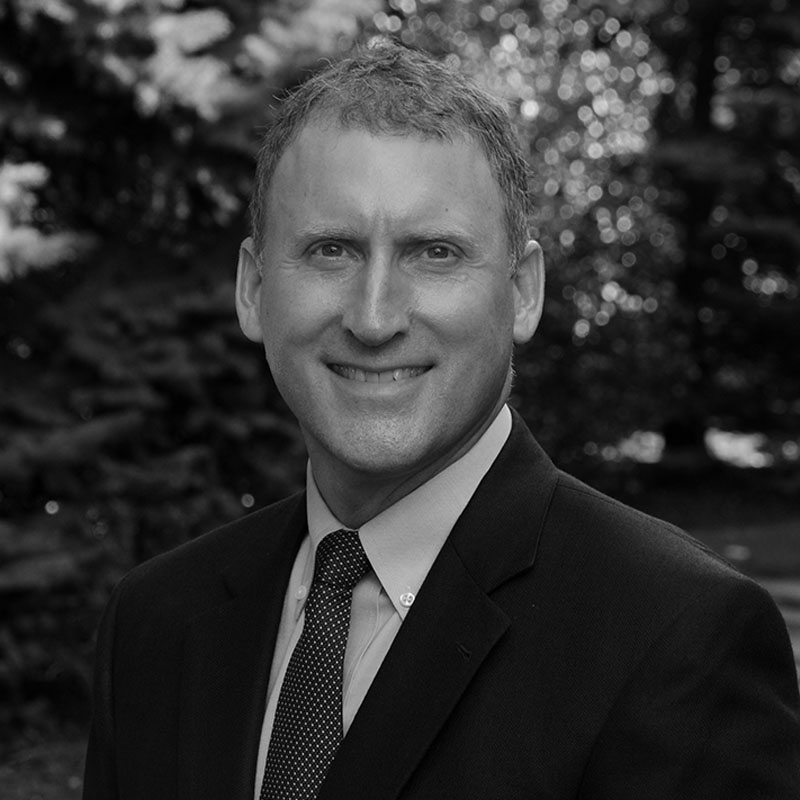 Michael Moore
Michael Moore is the Founder and President of Platinum Builders where his responsibilities include financial oversight, business development, and strategic planning. Michael works closely with clients and teams to ensure that projects are being executed with Platinum care. Michael began working for a commercial real estate developer in 1988, where he learned to approach projects with an Owner's mindset. This practice has been the key to success and remains the foundation upon which Platinum Builders operates. Michael holds a bachelor's degree in Electrical and Computer Engineering from Clarkson University.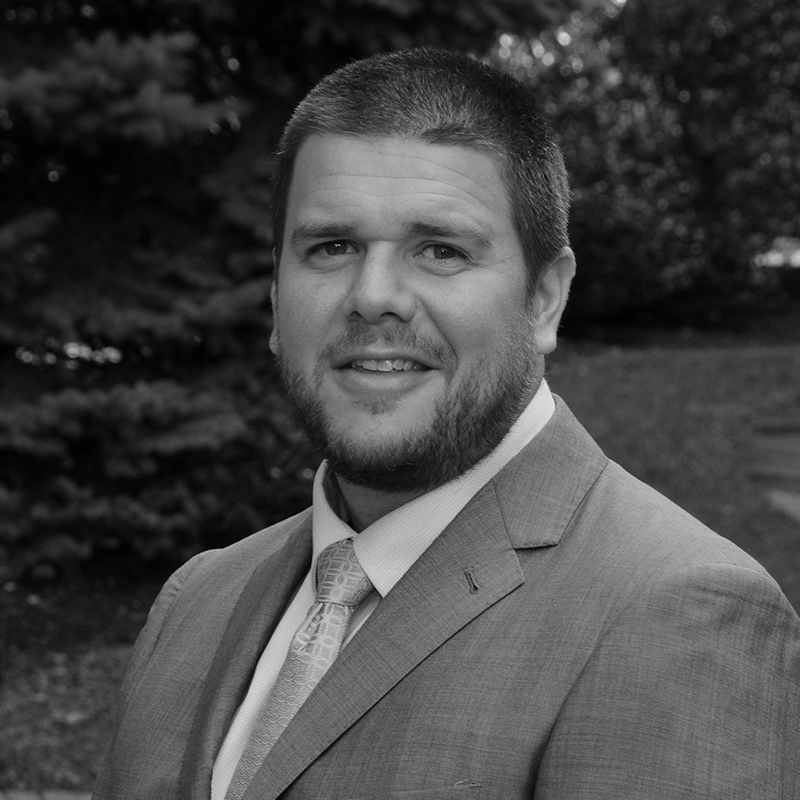 Jamie O'Brien
Jamie is a multi-talented, versatile senior professional with over 18 years of domestic and international experience in construction projects. Working in a supervisory role in both entrepreneurial and general business management, his outstanding ability to build and maintain constructive working relationships, decisiveness, and organizational skills provide exceptional results. Jamie has managed projects of all sizes and budgets including new construction, renovation and retrofits, facilities, and infrastructure development.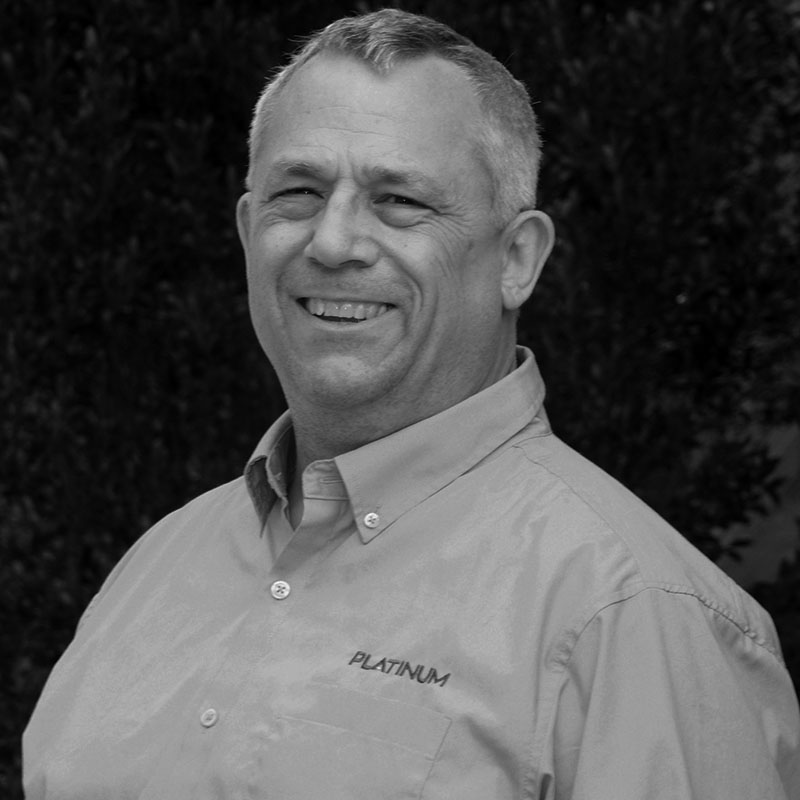 Doug Zorn
Doug is a General Superintendent with extensive experience supervising projects with budgets up to $80M, including multi-unit residential apartments, assisted living facilities, and healthcare renovations/additions. Beyond his broad construction experience, Doug has been actively involved in the creation and implementation of preconstruction and site safety policy for construction in the healthcare industry and has taught plan reading and estimation courses at the Wentworth Institute of Technology. Doug holds an associate degree in Architectural Engineering from the Franklin Institute of Boston.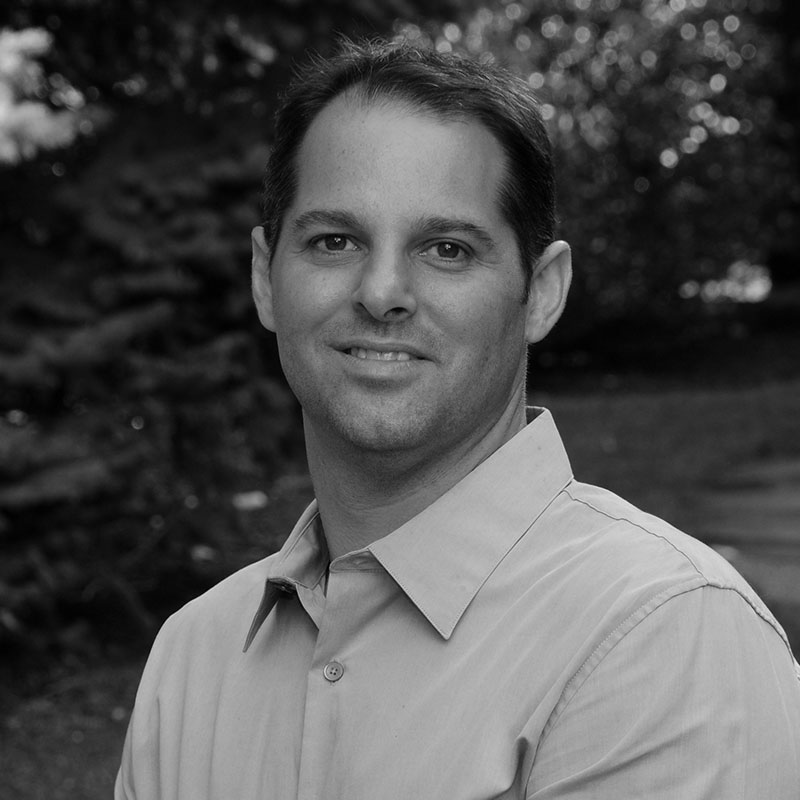 Trevor Smith
Trevor is a seasoned Project Manager with over 20 years of experience in the Platinum family serving many industries. He has also successfully served in Estimating and Site Supervision roles. Trevor's leadership is direct, transparent, and collaborative while maintaining acute attention to the customer's goals. As a result, he has earned the trust of and built lasting relationships with many of Platinum's valued clients and subcontractors. Trevor holds a bachelor's degree in Mechanical Engineering from Clarkson University.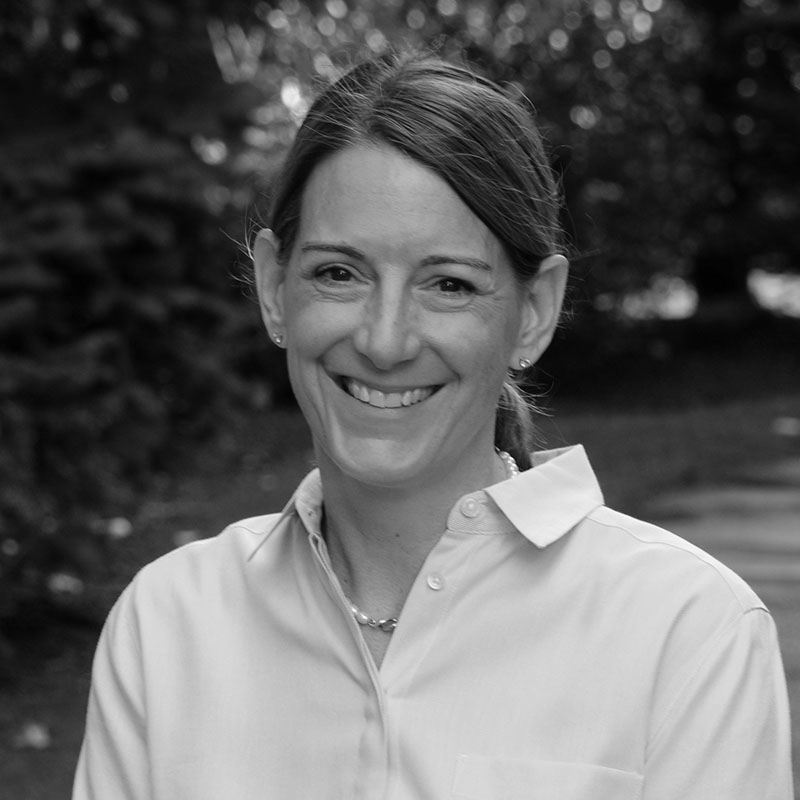 Victoria Thurston
Victoria has been with Platinum since 2014 and provides support in all manner of roles that include office management, client communications, accounting, estimating, and marketing. Vicky brings more than 20 years of experience in client/account/product management from a variety of profit and non-profit companies. Her engaging and considerate personality makes her a valued front for the organization. Victoria holds a bachelor's degree in Communications from Emerson College.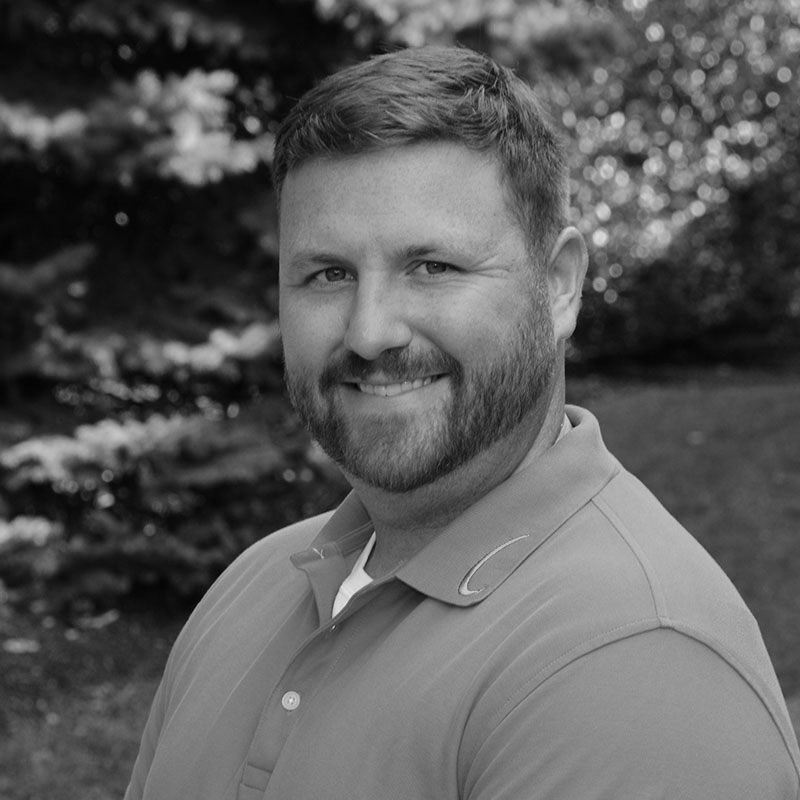 James McDade
Jim has been working with Platinum Builders since 2014. He holds his MA Construction Supervisor's License and has performed as Superintendent, Assistant Project Management, and Estimating on many project types. Jim is hard-driven and organized; his collaborative approach to solving problems, attention to detail, and extensive experience make him a valued leader on the Platinum team and results in job satisfaction for all those under his supervision. Jim holds an associate's degree in Fire Science from Lakes Region Community College.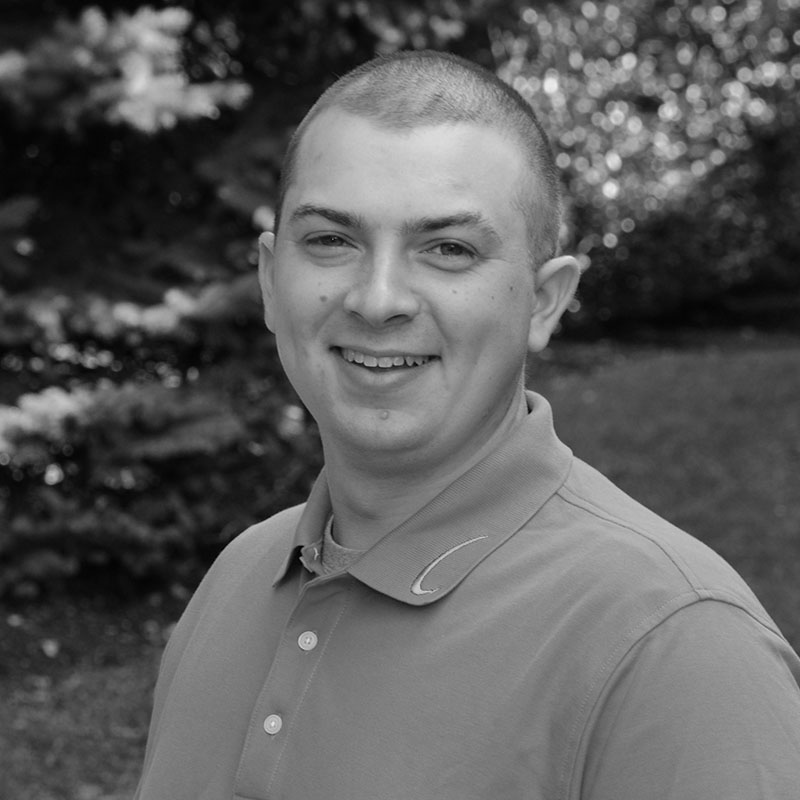 Jonathan Atchue
Jon has been with Platinum Builders since 2015 and has supervised multiple projects including assisted living facilities, nursing home renovations, and additions, single home construction, and more. Jon's personable approach and extensive skill set have earned him praise from both clients and co-workers, and make him a valuable member of the Platinum team. Jon holds a bachelor's degree in Construction Management from Wentworth Institute of Technology.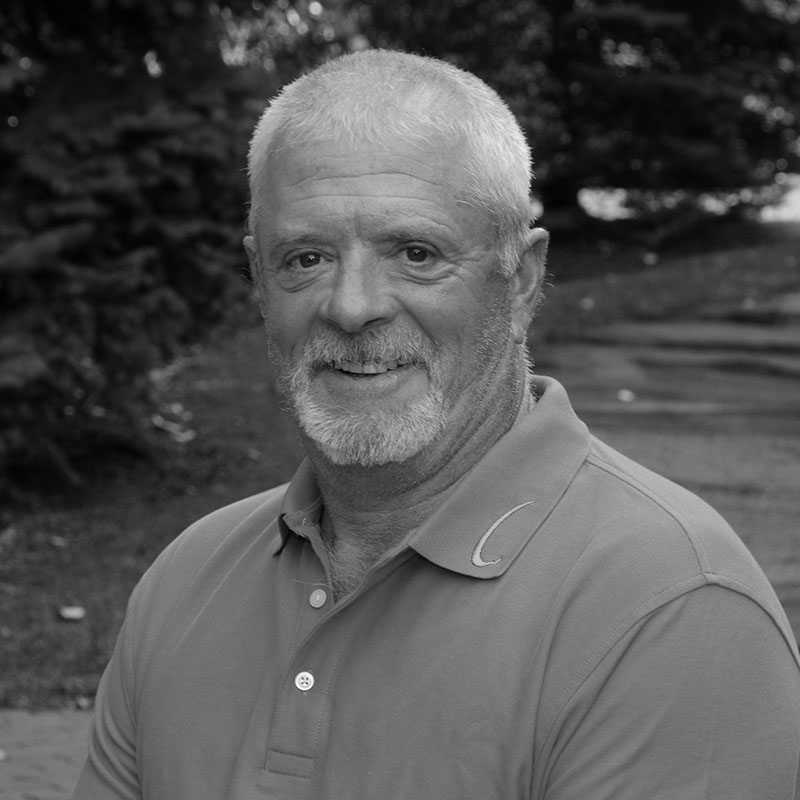 Peter Collins
Peter is a 40-year construction professional with a diverse 30-year background in wood-framed residential structures. For the past 10 years, Peter has been involved in a variety of public sector heavy and industrial type projects for the Federal and State government. Beyond his construction experience, Peter holds a bachelor's and a master's degree in Business Administration from Fitchburg State College and 10 years of experience in municipal government.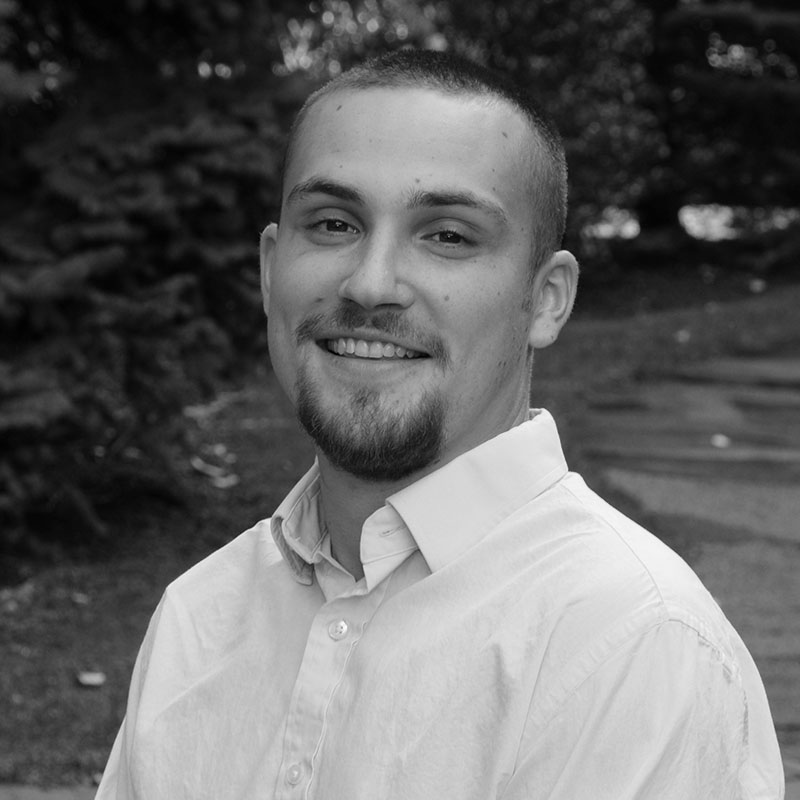 Anthony Malchiodi
One of our experienced Assistant Project Managers, Anthony has worked on multiple projects including multi-family construction, nursing home renovations, and additions, and more. Anthony's straightforward approach and creative problem-solving skills make him a valuable addition to any project team. Anthony holds a bachelor's degree in Construction Management from Wentworth Institute of Technology.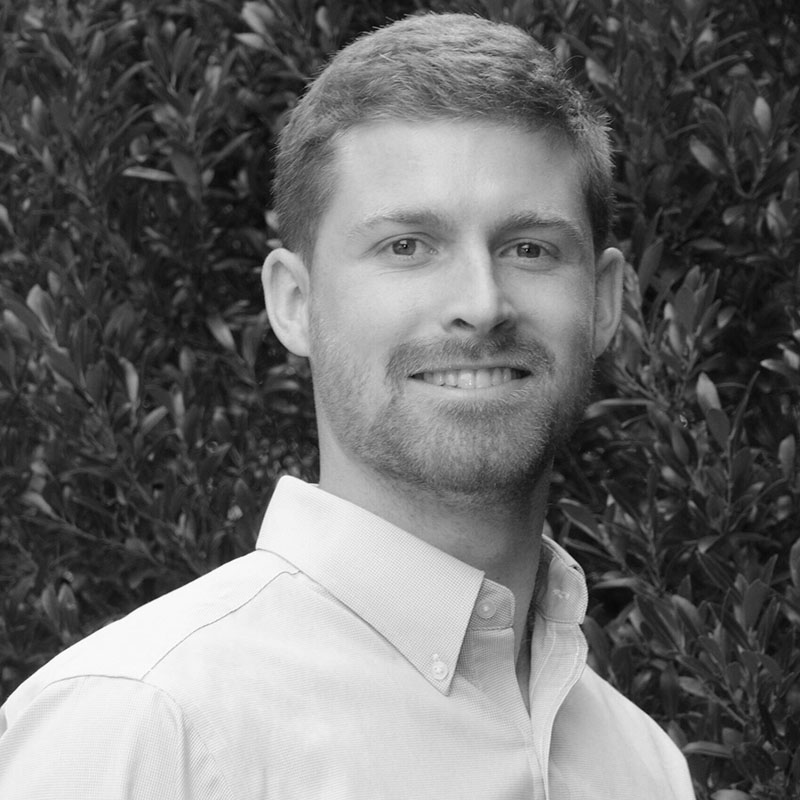 Kevin Moore
After years of part-time work on job sites, Kevin joined Platinum as an Assistant Project Manager in 2021. His responsibilities include estimating, buyouts, submittals, RFIs, and scheduling, among other duties. Working primarily in Assisted Living and Multi-Family projects, Kevin is focused on Owners and Subcontractor workflow and communication.  Kevin is a graduate of Lehigh University, where he earned a bachelor's degree in Mechanical Engineering and minored in both Energy Engineering and Business.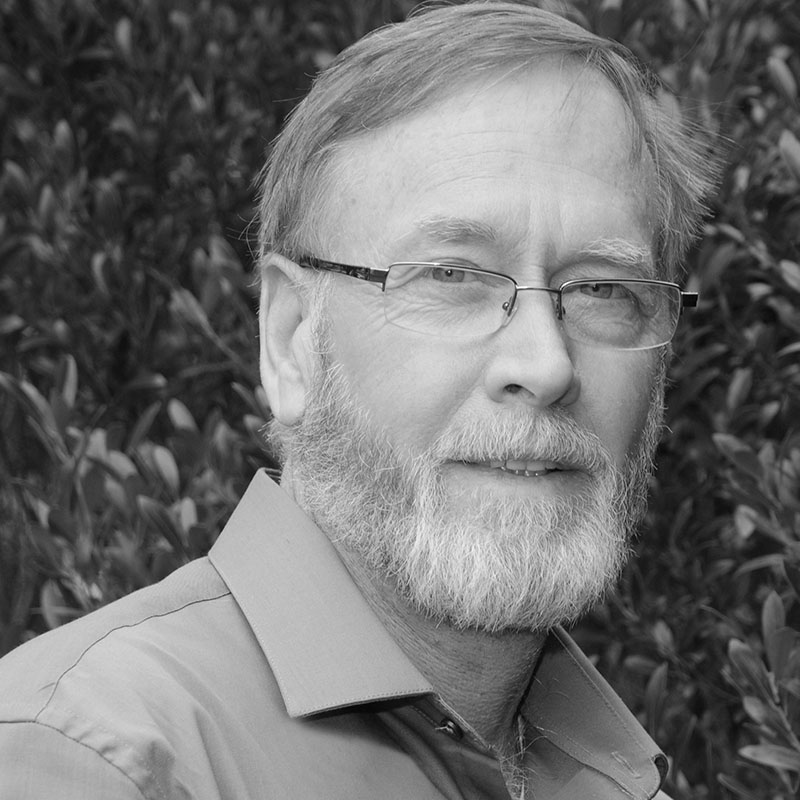 Paul Howell
Paul is a proactive, highly skilled construction professional with a diverse portfolio that includes private and Federal government project experience. Working in the fields of education, multi-unit residential apartments, and health care, Paul has demonstrated skills in field-related activities, operations, quality assurance, and safety. As both Superintendent and SSHO, Paul holds multiple certifications, including a Construction Quality Mgmt for Contractors certificate from USACE.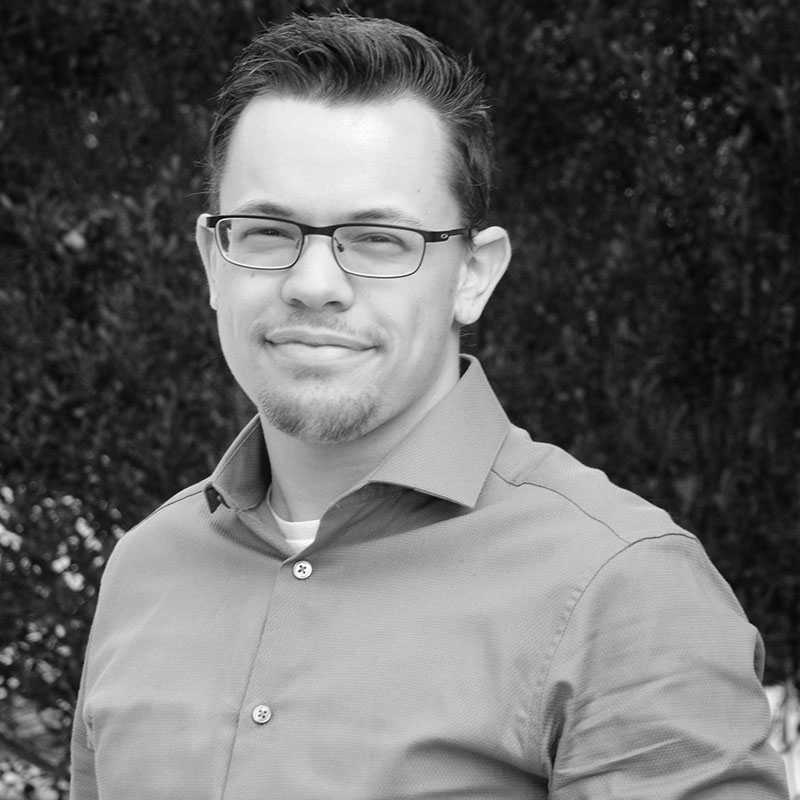 Eric Biron
Eric is an ambitious Assistant Project Manager with several years of business management and hands-on work experience in high-profile commercial projects, including multi-unit residential apartments and hotels. An accomplished entrepreneur, Eric's understanding of project workflow from start to finish, makes him a valuable resource for both clients and the teams he supports. Eric holds a degree in Electrical Engineering from Tantasqua VHS.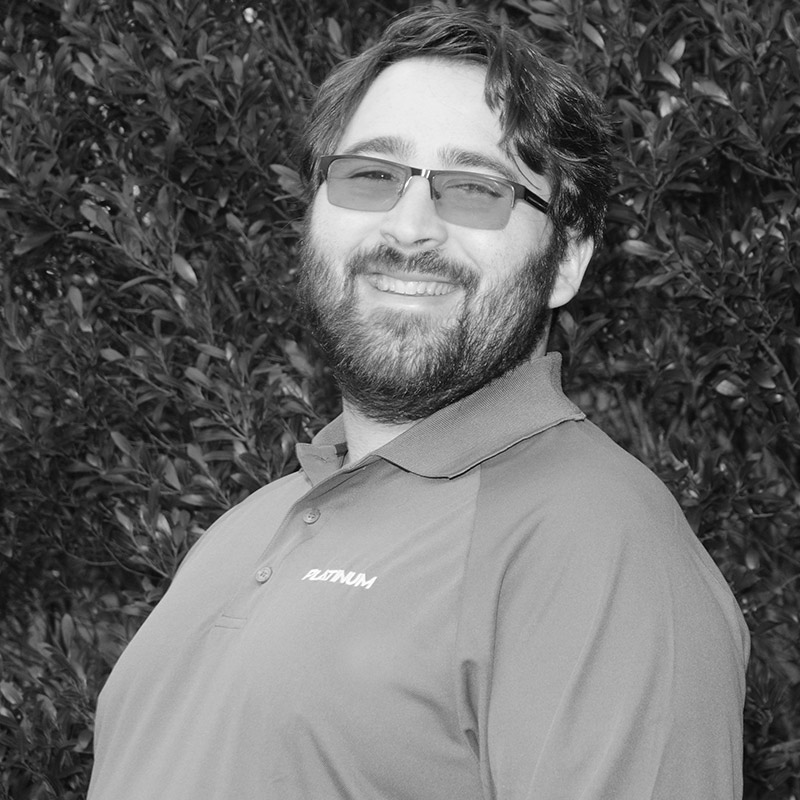 Edward Kaminski
Experienced in creating bid packages, estimating, design, and engineering, Edward Kaminski brings a high level of enthusiasm to his work as an Assistant Project Manager. Eddie's proactive approach in all aspects of the project cycle makes him a valued team member and an asset to the projects he works on. He brings a broad scope of knowledge with his experience in civil and structural engineering and a Bachelor of Science in Architectural Engineering from CA State Polytechnic University.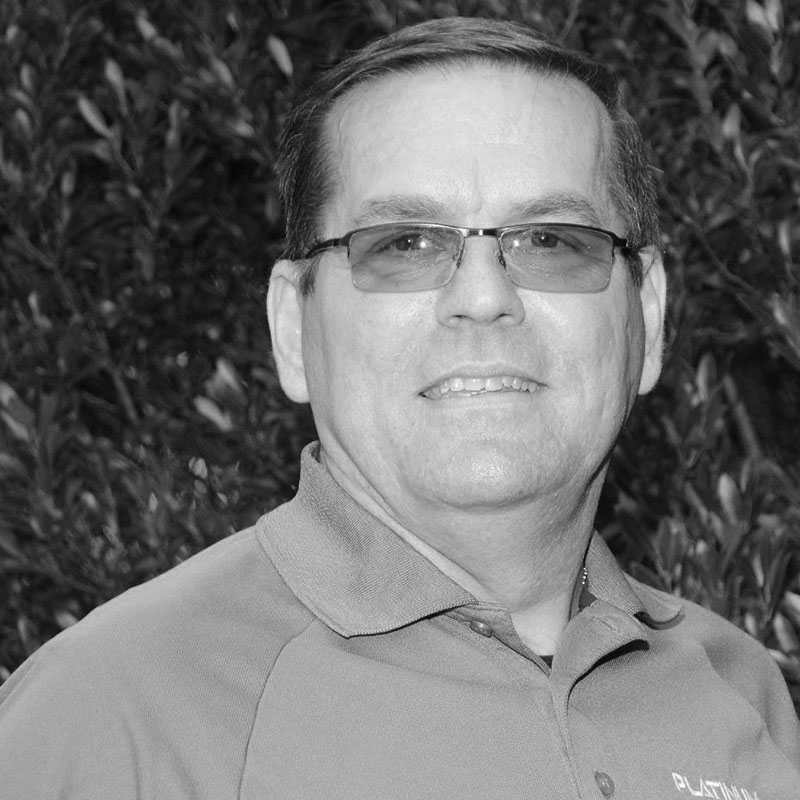 Doug Courtemanche
An accomplished, proactive Project Manager, Doug draws on his extensive experience with both General Contractors and subcontractors to successfully bring projects in on schedule and under budget. Working on assisted living, multi-family, and commercial projects, Doug's diplomacy and extensive skill sets have quickly made him a respected member of the Platinum team. Strong knowledge of safety practices and OSHA requirements for the construction industry adds value to his sites to benefit his teams and clients. Doug holds an associate degree in architectural drafting and has completed courses in construction management at Wentworth Institute of Technology.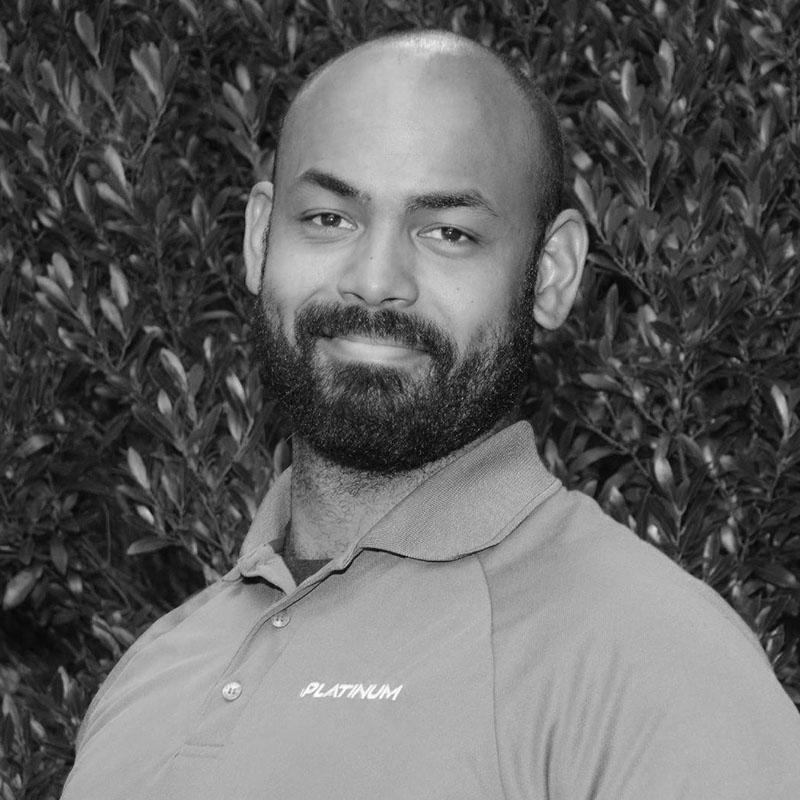 Joshua Sklodowska-Johnson
Joshua is a Superintendent with Platinum Builders with experience in multi-family housing, single-family homes and retail construction. An accomplished carpenter with a background in architecture studies he brings a high level of detail to his work.  Joshua's keen intellect, organizational skills, and considerable construction knowledge have quickly made him a valued member of the Platinum team. Joshua is completing a construction management certificate at Wentworth Institute of Technology.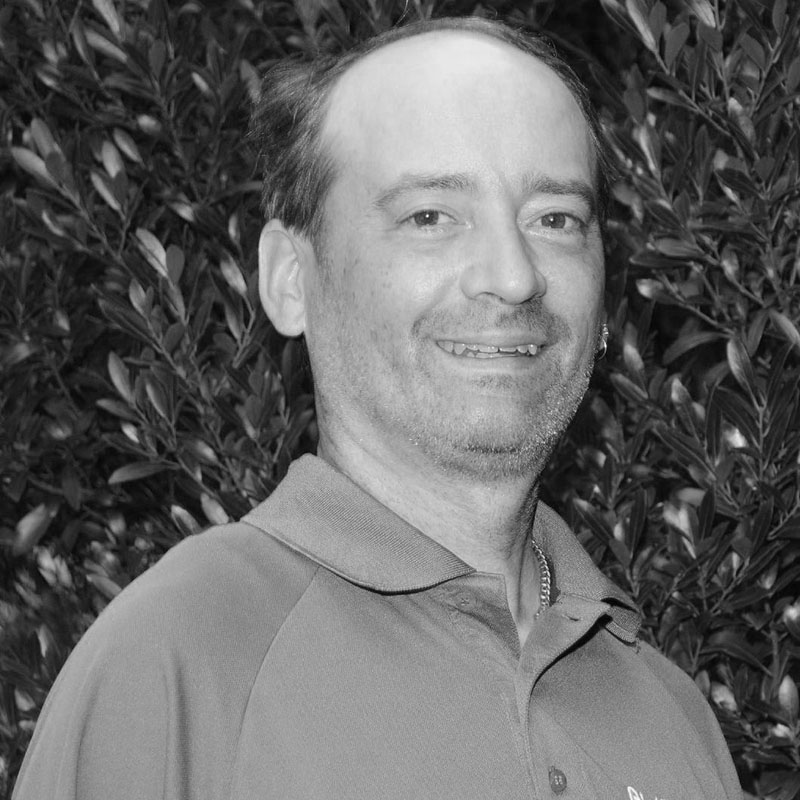 Kirk Moreira
Kirk is a highly skilled Superintendent with many years of experience building high-end homes in some of New England's most prestigious cities. Well-versed in the nuances of new construction, renovations, and additions, his hands-on experience in rough framing, siding, carpentry, and HVAC, bring value to the projects he works on and helps deliver timely and cost-saving results.  Kirk is a thoughtful, detail-oriented professional who is well respected by his Platinum team and those he works with on-site.  Kirk attended the Bay State School of Technology, specializing in commercial and industrial HVAC.