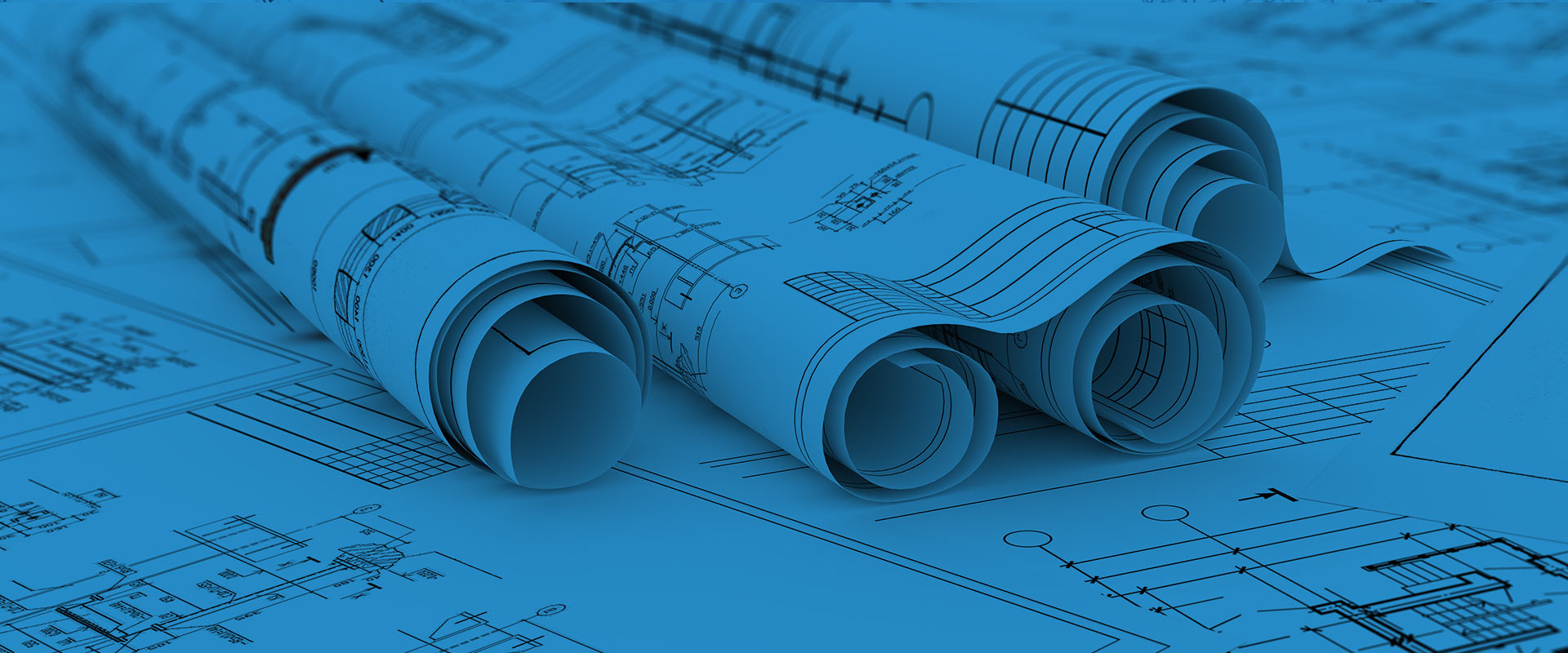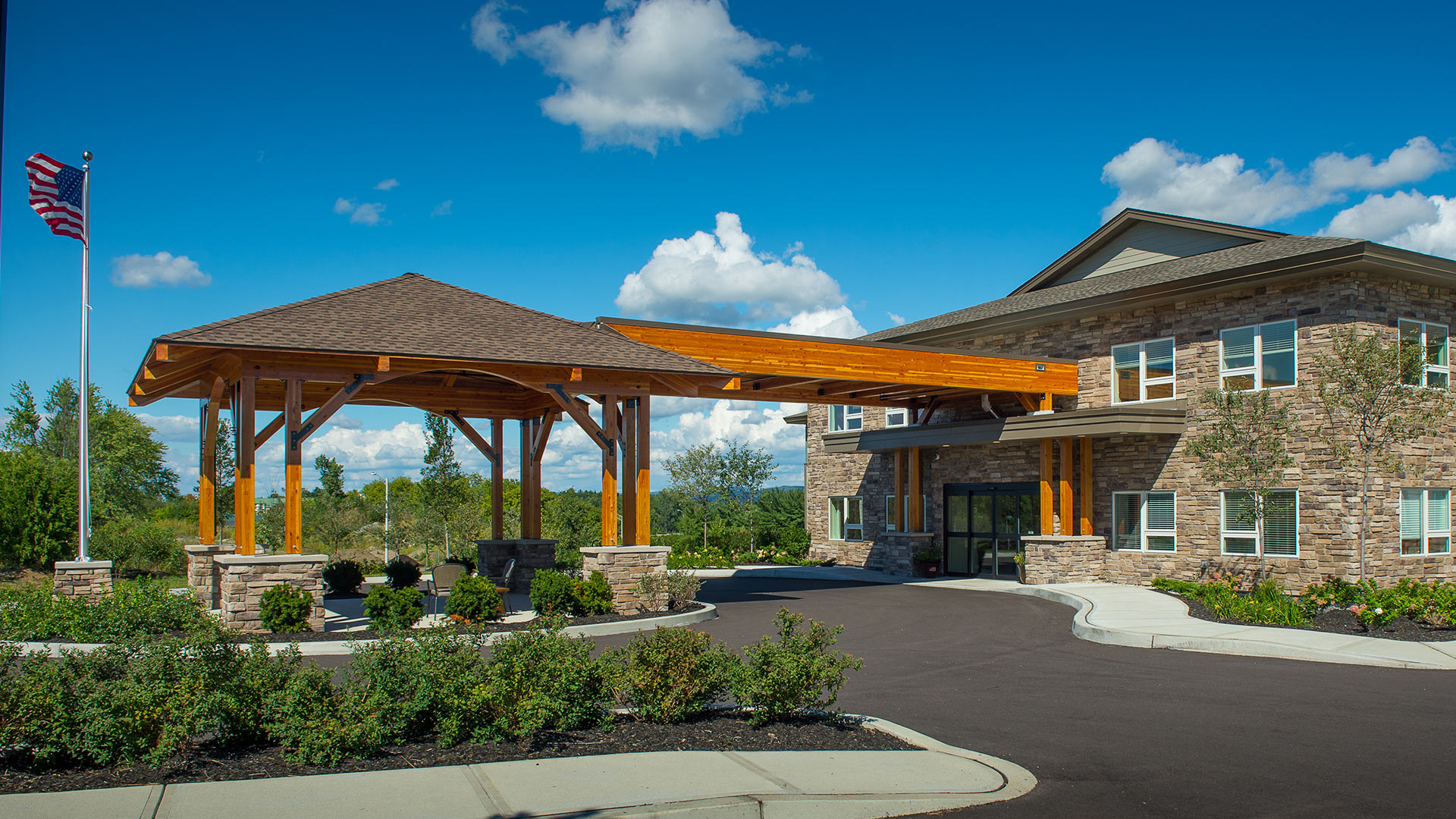 Construction Management
Platinum excels as Construction Manager, Design/Builder, or General Contractor with the knowledge and experience needed to manage every aspect of your project successfully. Regardless of the delivery method, Platinum's pre-construction services allow us to examine each project at the earliest stage, where we often find ways to streamline both the schedule and budget. As our projects move forward into the construction phase, our continued transparent approach keeps our clients involved at each step and allows us to deliver the end product on-time and with optimal savings. To learn more about our work, visit the Project Portfolio section.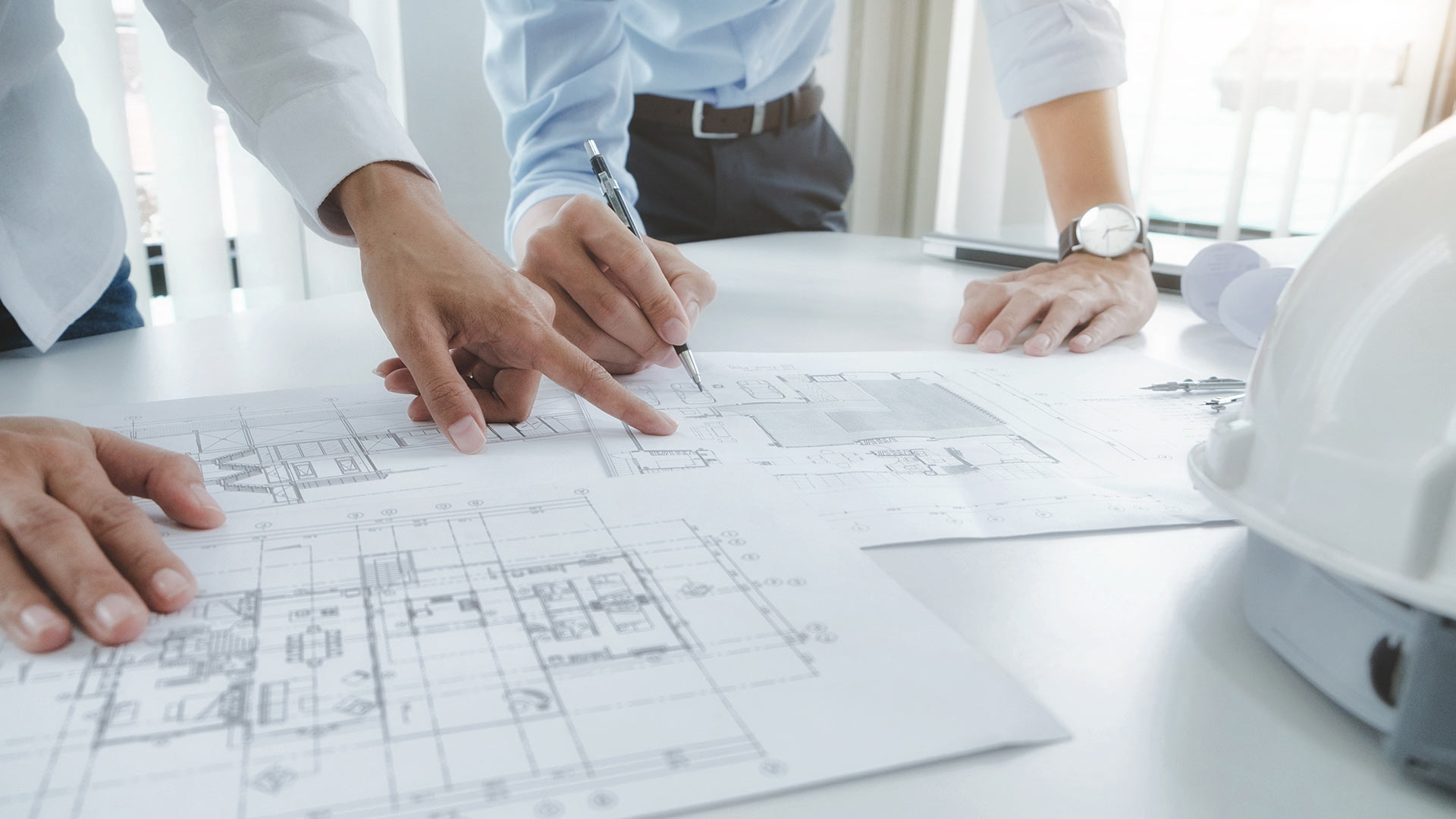 Program Management / Consulting
Platinum's broad range of experience provides exceptional value to clients via consulting services.  Assignments have included full program management of real estate development, construction advisory, building envelope studies, and cost auditing services.  Platinum has worked with a variety of clients and budgets in higher education, healthcare, recreation, and biotechnology.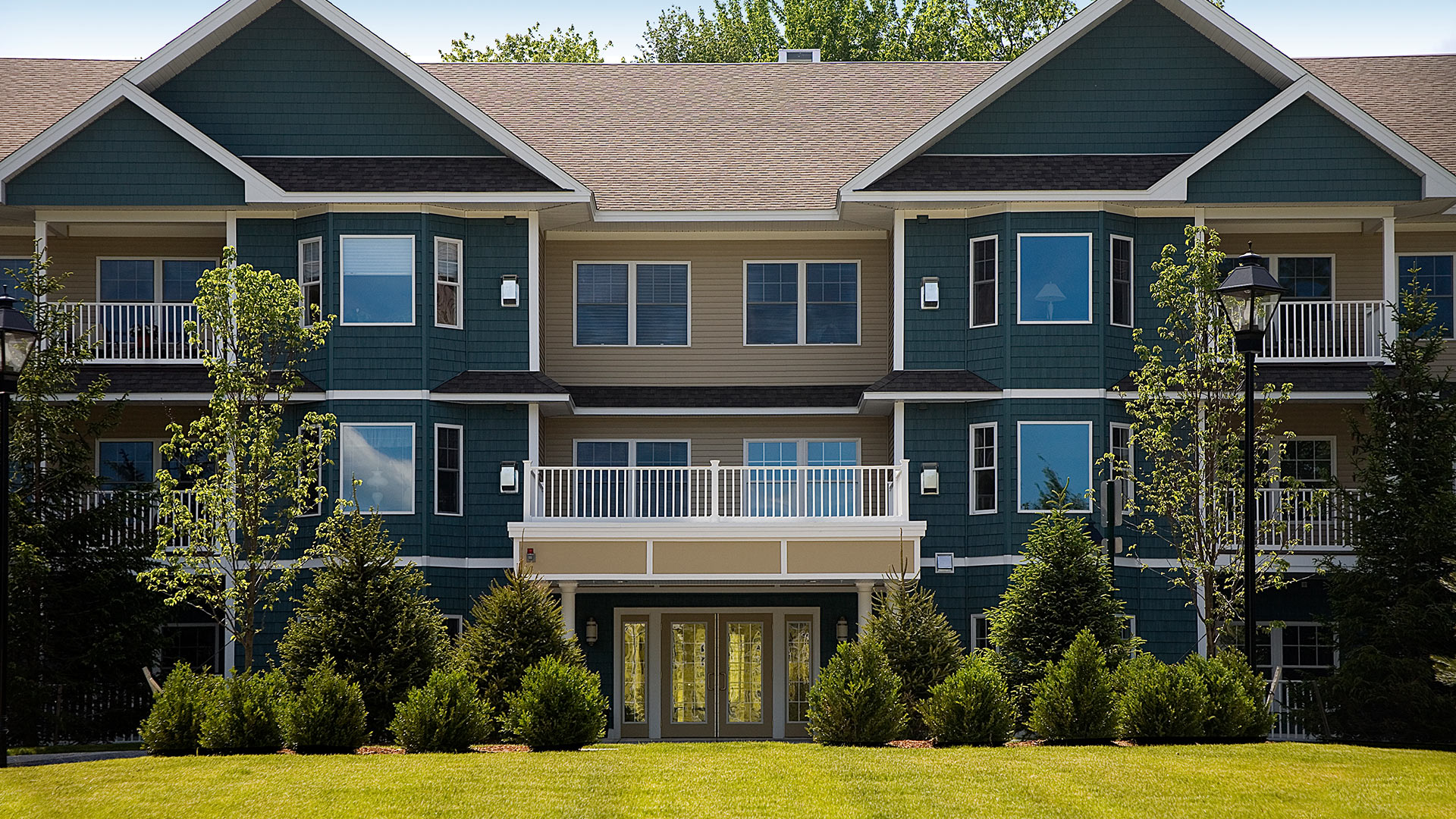 Real Estate Development
Platinum is active in the site selection, acquisition, entitlement, and development of real estate throughout the Northeast.  The complexities of development are simplified thanks to our relationships with real estate professionals. In all that we do, Platinum seeks to maximize investor returns while minimizing risk for all.