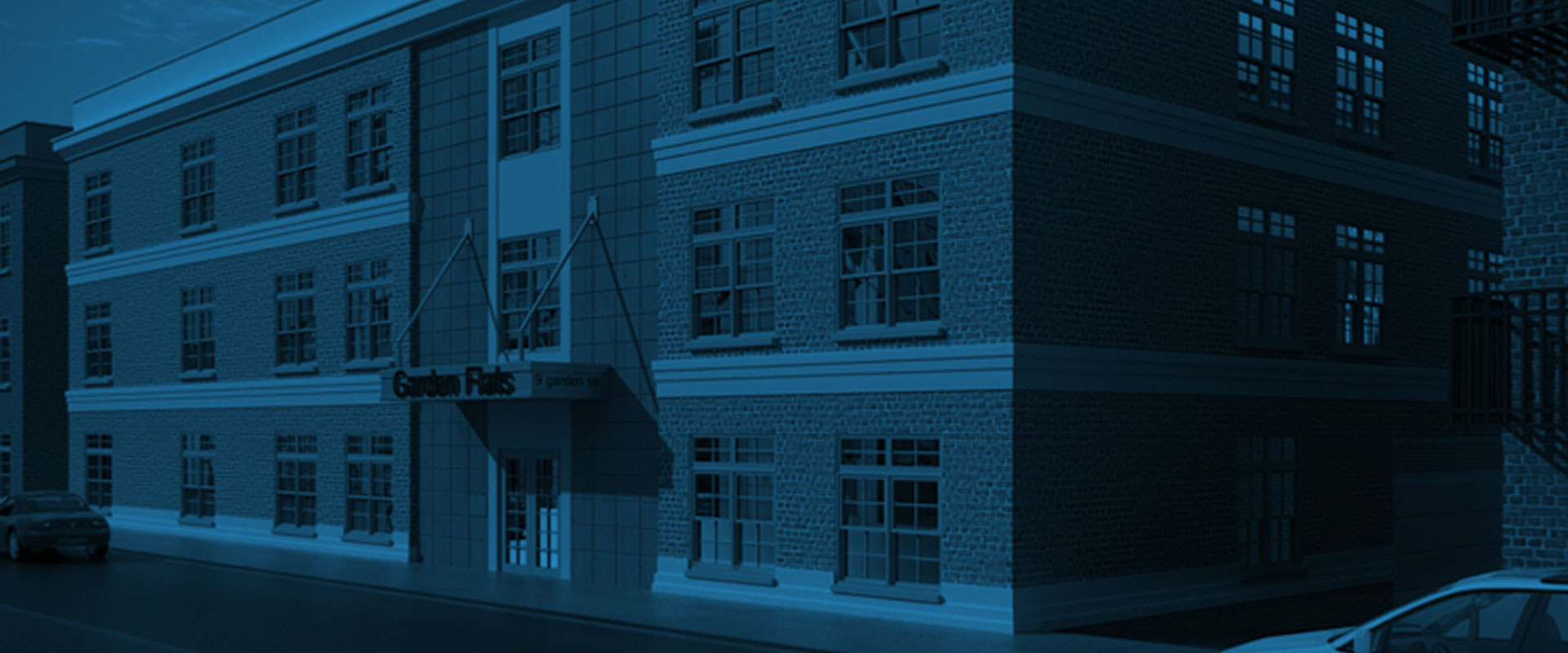 CLIENT: Elite Development Partners LOCATION: Allston, MA
PROJECT DESCRIPTION
Gardner Flats is a 14 unit condominium building in Allston, MA. This project consisted of the demolition of an existing 1 story building and the construction of a new three story building with an underground enclosed garage. Platinum was a member of the Development Team and served as the Construction Manager for the project overseeing a third party general contractor.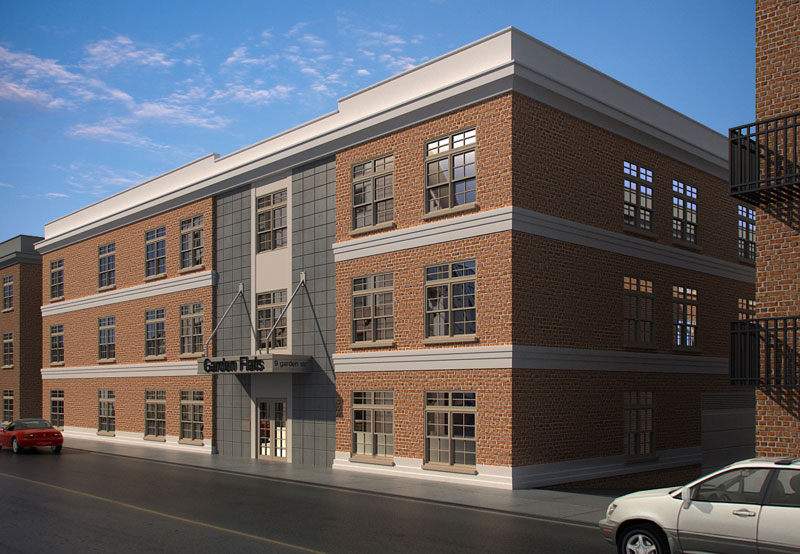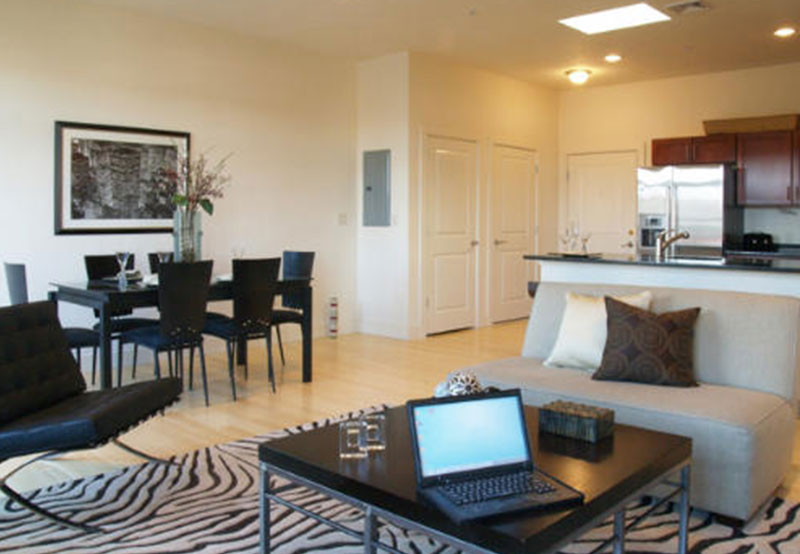 The new building consists of a steel podium with 3 story wood construction above. The exterior is a brick and precast façade, with a custom awning. The one and two bedroom condos feature luxury kitchens and baths with marble countertops, cherry cabinets and designer tile.
With the approximate project budget of $3,000,000, demolition and construction was completed in approximately 1 year.
Project: Gardner Flats
Client: Elite Development Partners
Location: Allston, MA
Type: Multi-Family Residential
Architect: A-Point design