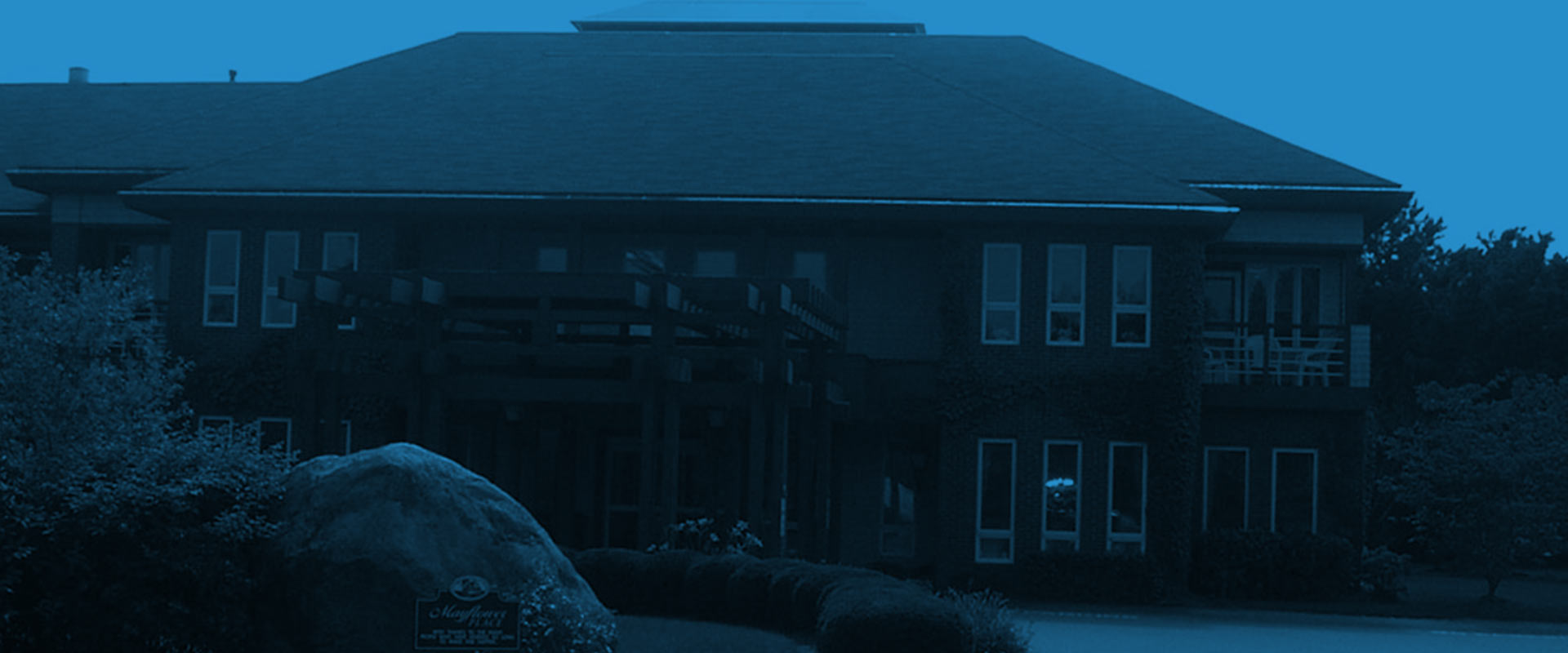 CLIENTS: Multiple LOCATION: New England
MAYFLOWER PLACE
CLIENT: CMI SENIOR HOUSING & HEALTHCARE LOCATION: YARMOUTH MA
PROJECT DESCRIPTION
Platinum completed renovations of a fully occupied nursing home in Yarmouth, MA. The project consisted of 2 additions made to the common areas, cosmetic upgrades throughout the facility and entirely new HVAC and electrical systems. The approximate project value was $2,000,000.
Project: Mayflower Place
Client: CMI Senior Housing & Healthcare
Location: Yarmouth MA
Type: Skilled Nursing
Architect: The Architectural Team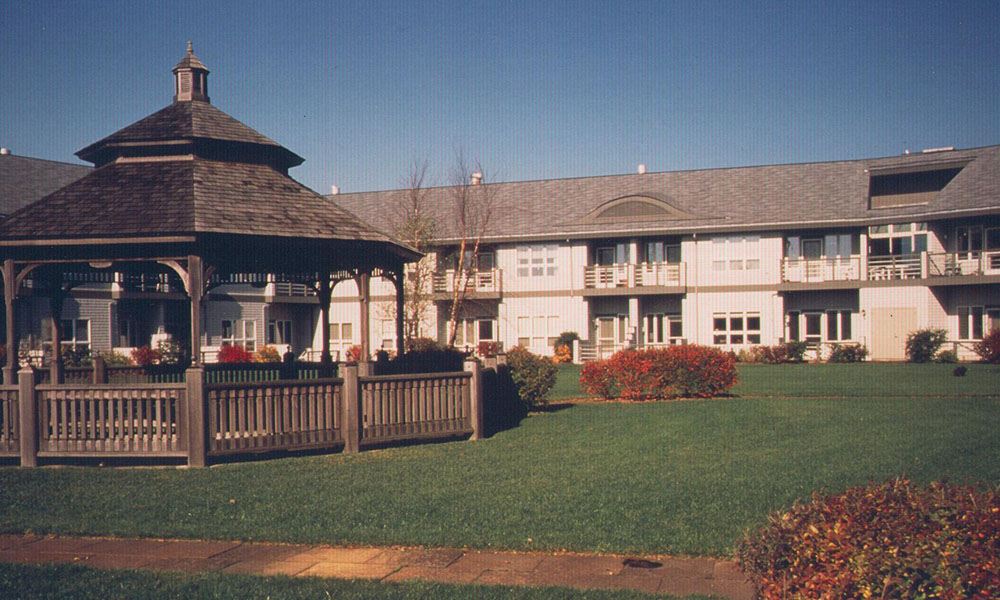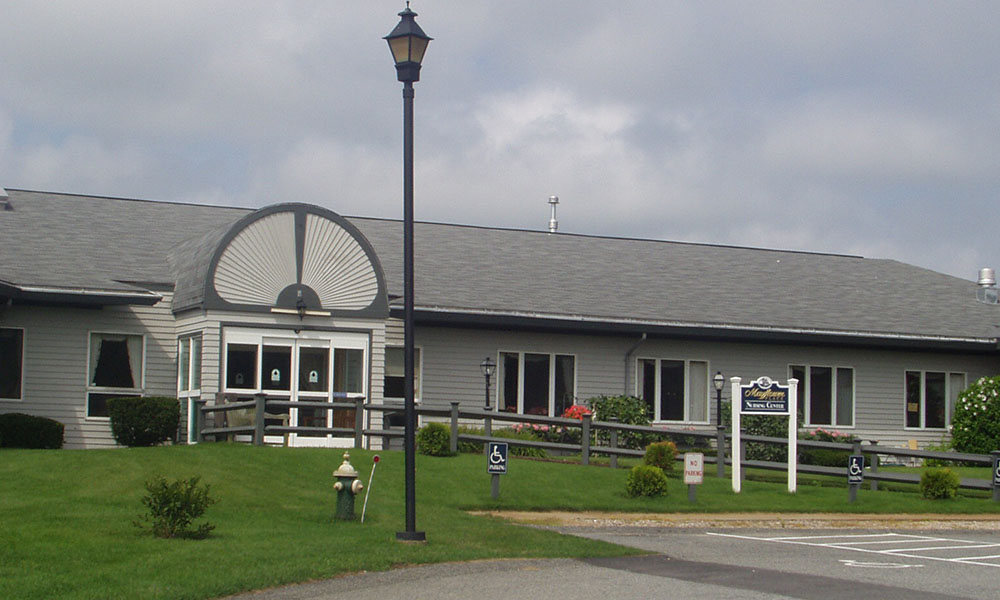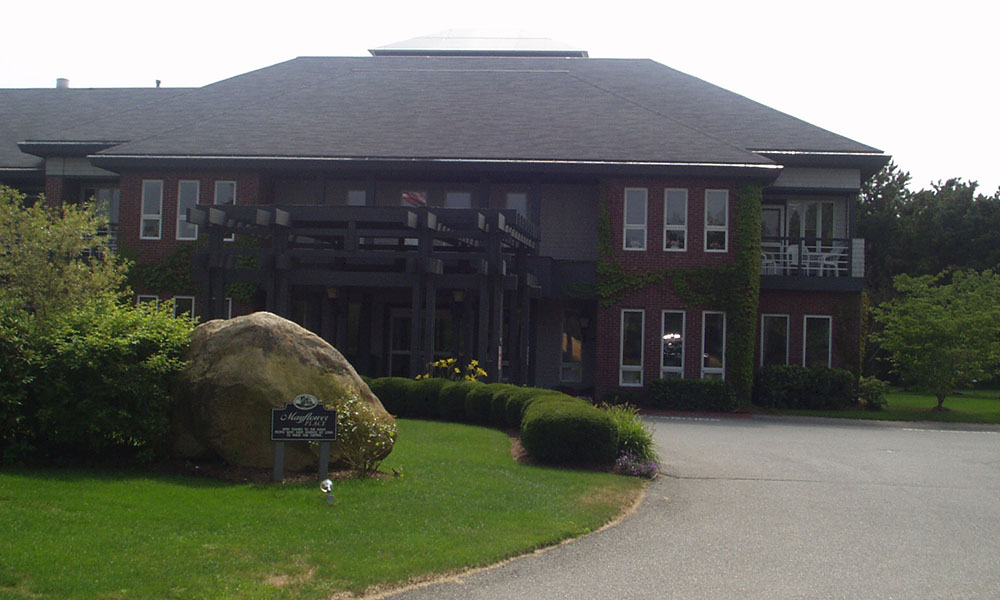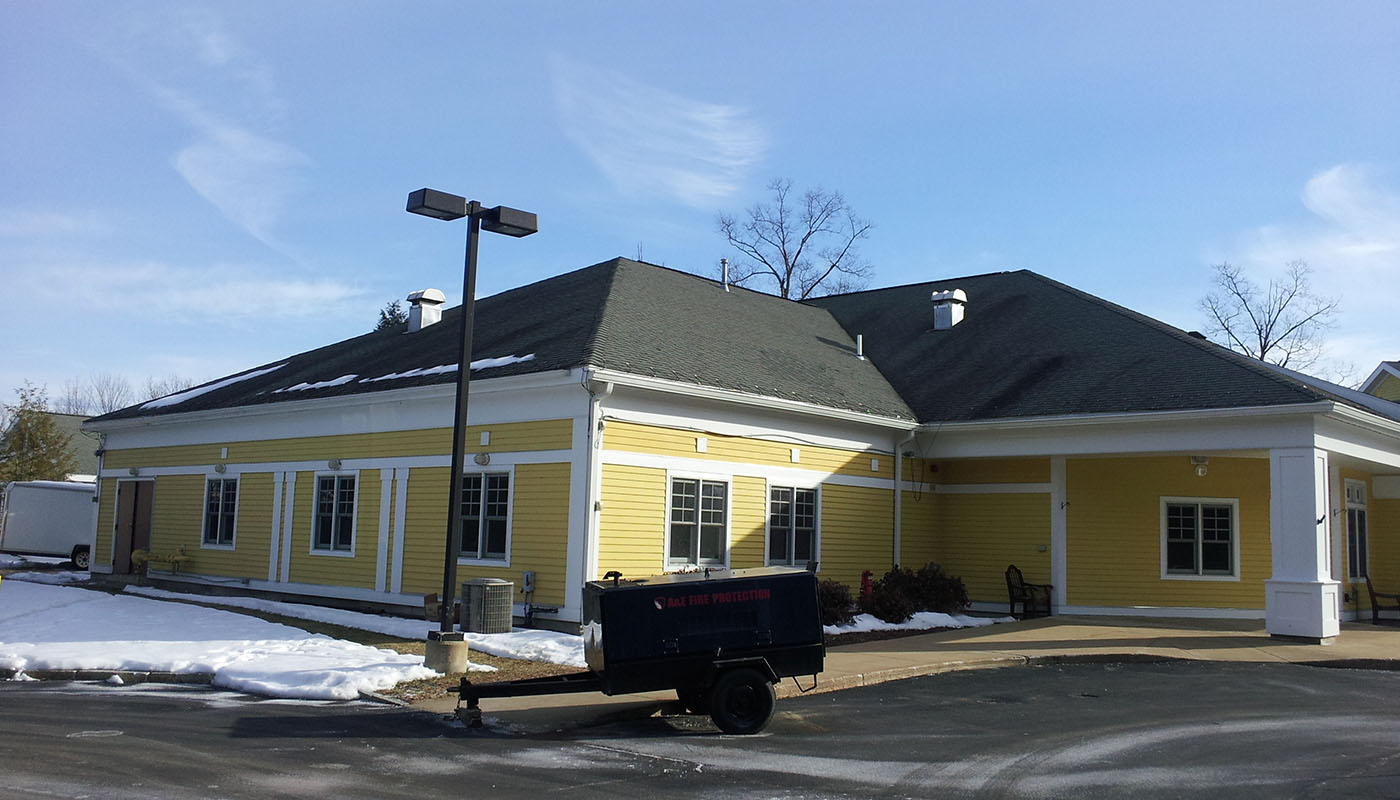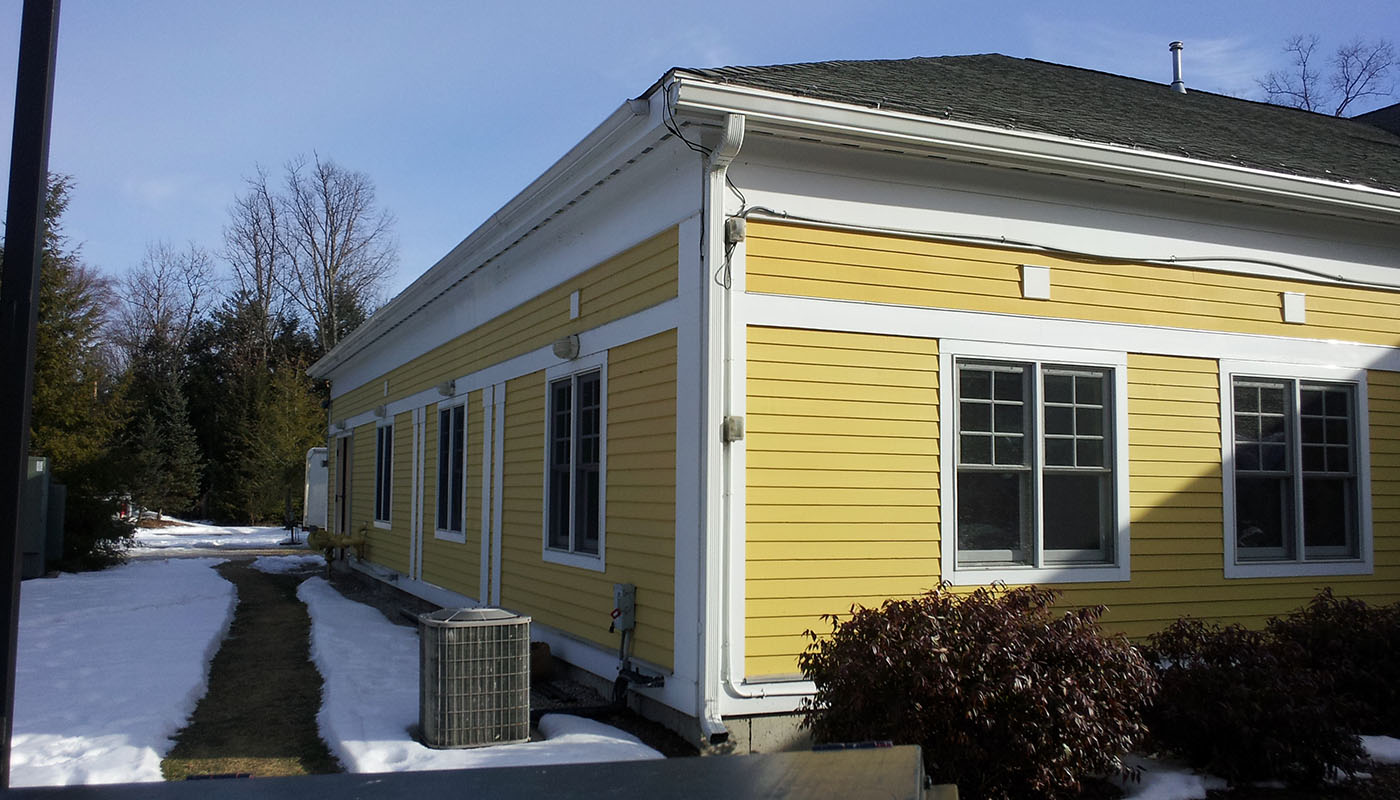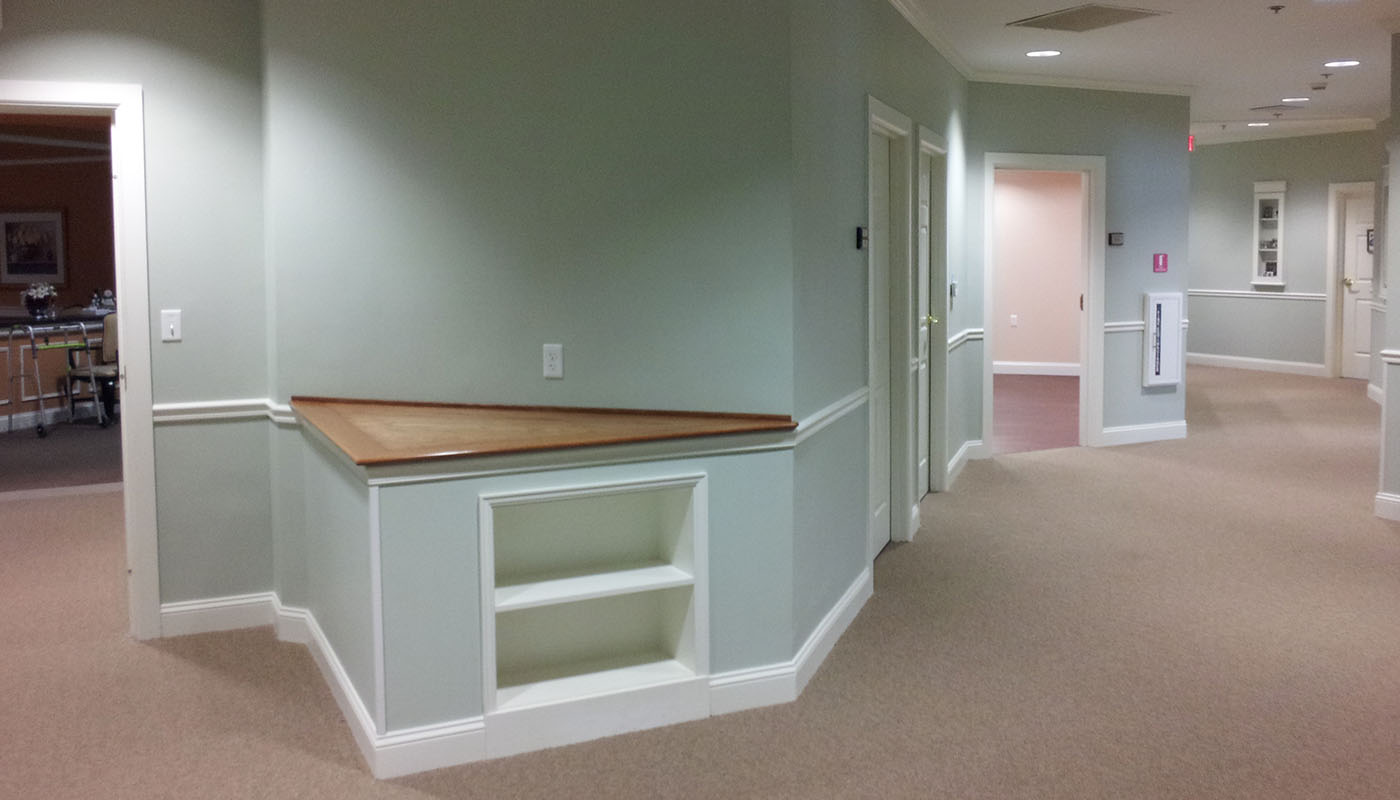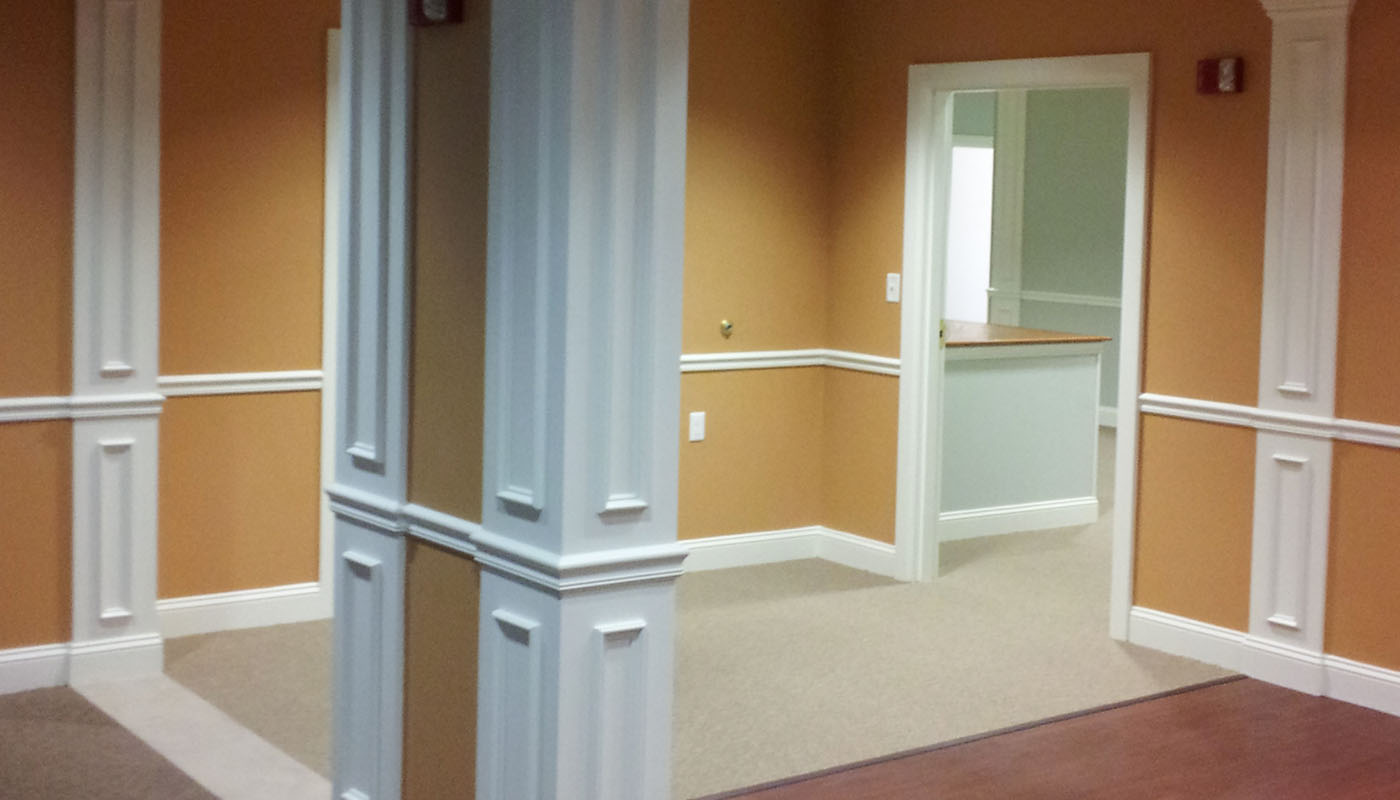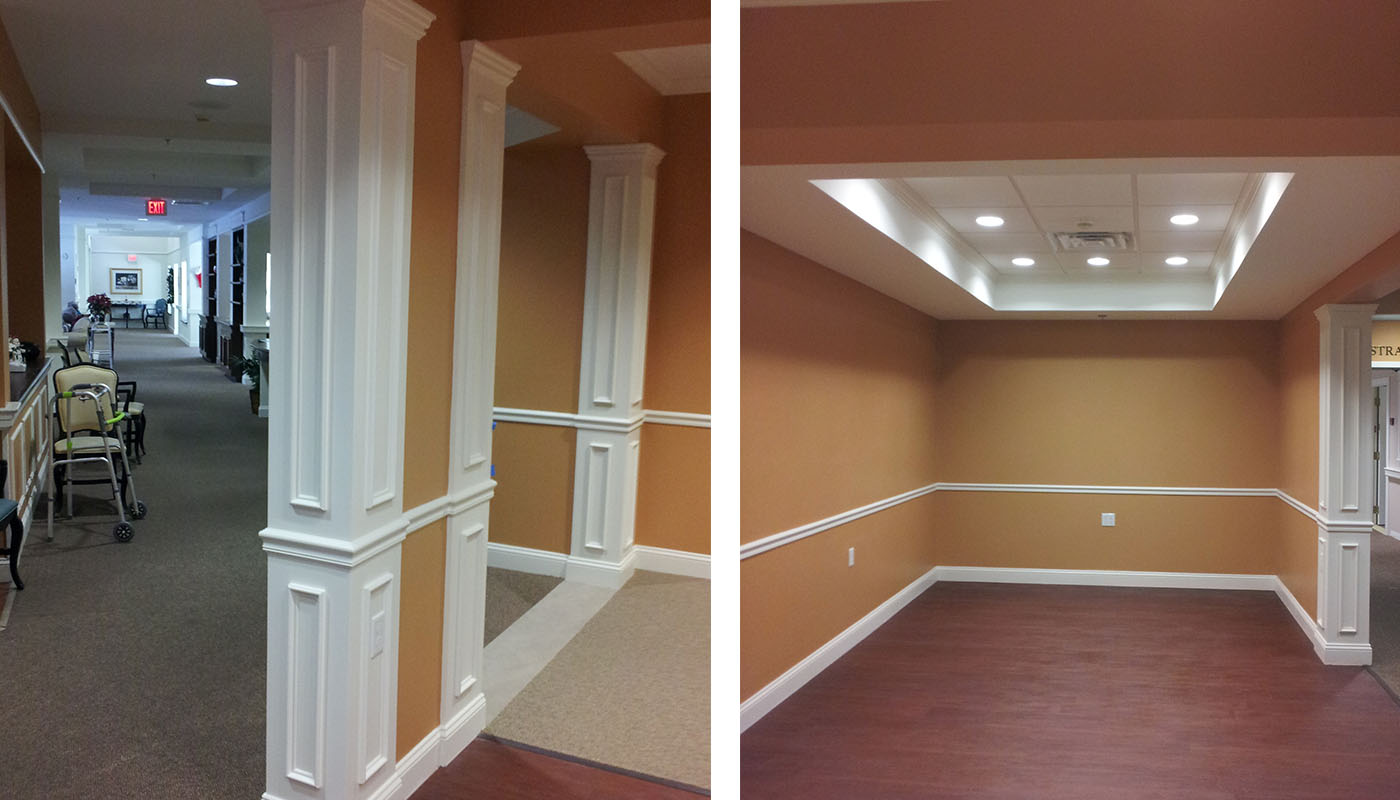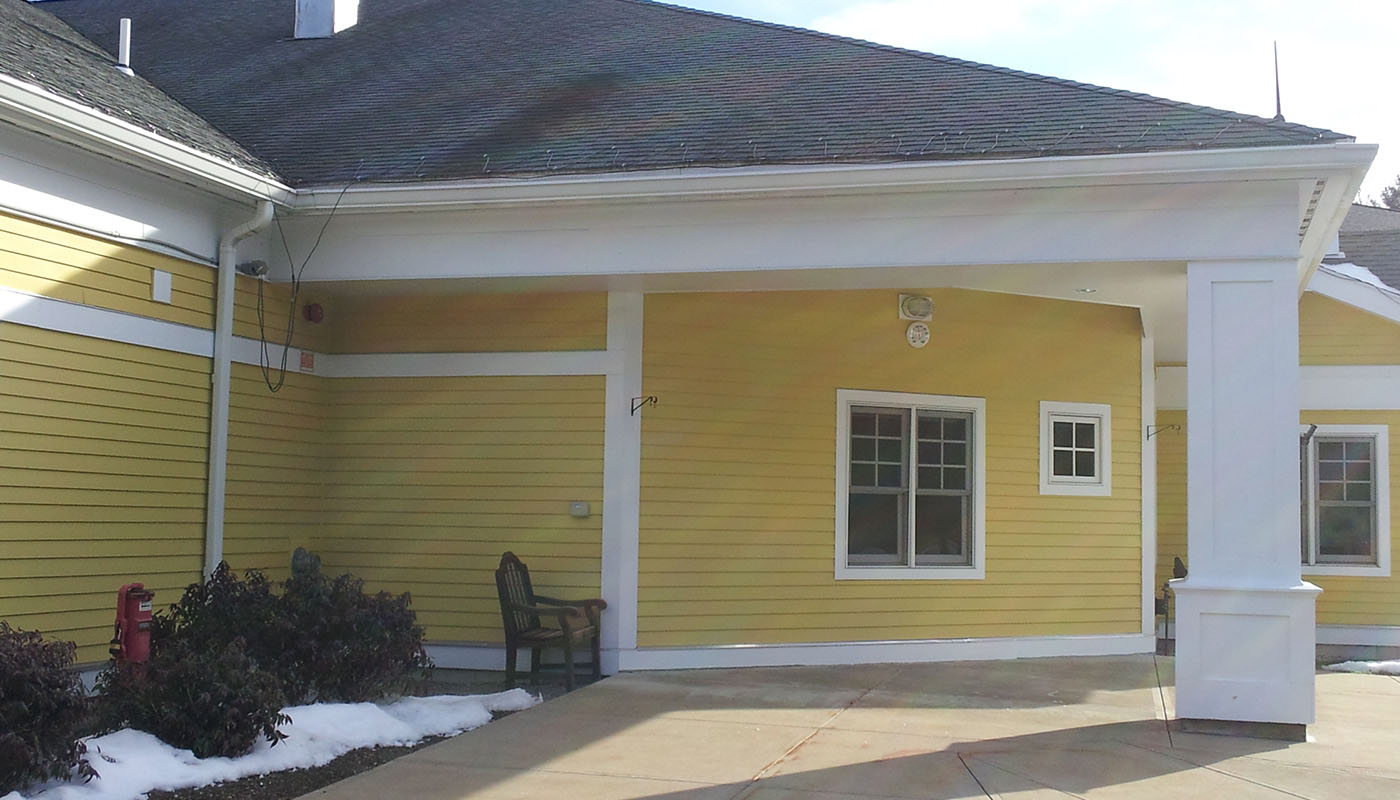 ARBORS ASSISTED LIVING
CLIENT: LCB SENIOR LIVING LOCATION: BEDFORD, NH
PROJECT DESCRIPTION
Platinum Builders completed a $1,200,000 renovation of an occupied Memory Care only Assisted Living facility in Bedford, NH. Renovations included the conversion of common space to 5 resident units requiring complete demolition, concrete saw cutting and a full build-out. Also included was an upgrade of the existing fire protection system throughout the fully operational facility.
Project: Arbors Assisted Living
Client: LCB Senior Living
Location: Bedford, NH
Type: Senior Living
Architect: Architectural Consulting Services
EPOCH SENIOR LIVING ON BLACKSTONE BOULEVARD
CLIENT: CMI SENIOR HOUSING & HEALTHCARE LOCATION: YARMOUTH MA
PROJECT DESCRIPTION
Platinum had been contracted to complete a renovation of one wing of an existing nursing home in Providence, RI into an assisted living wing. Construction was completed in 3 months with a construction value of $400,000.
Project: Epoch Senior Living on Blackstone Boulevard
Client: Epoch Senior Living
Location: Providence, RI
Type: Senior Living
Architect: The Architectural Team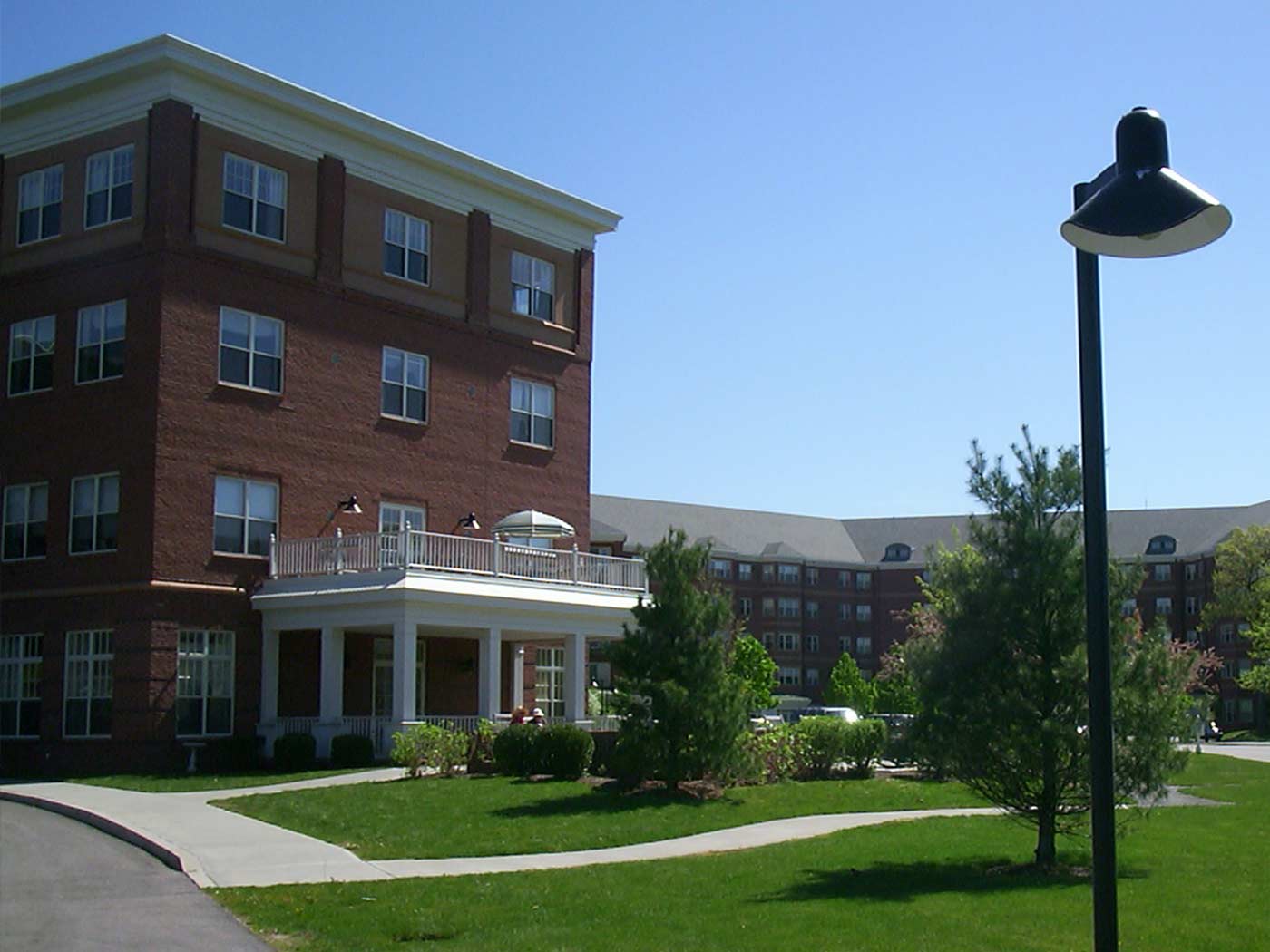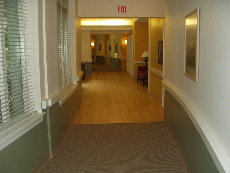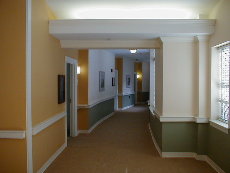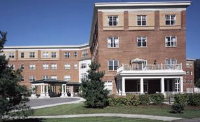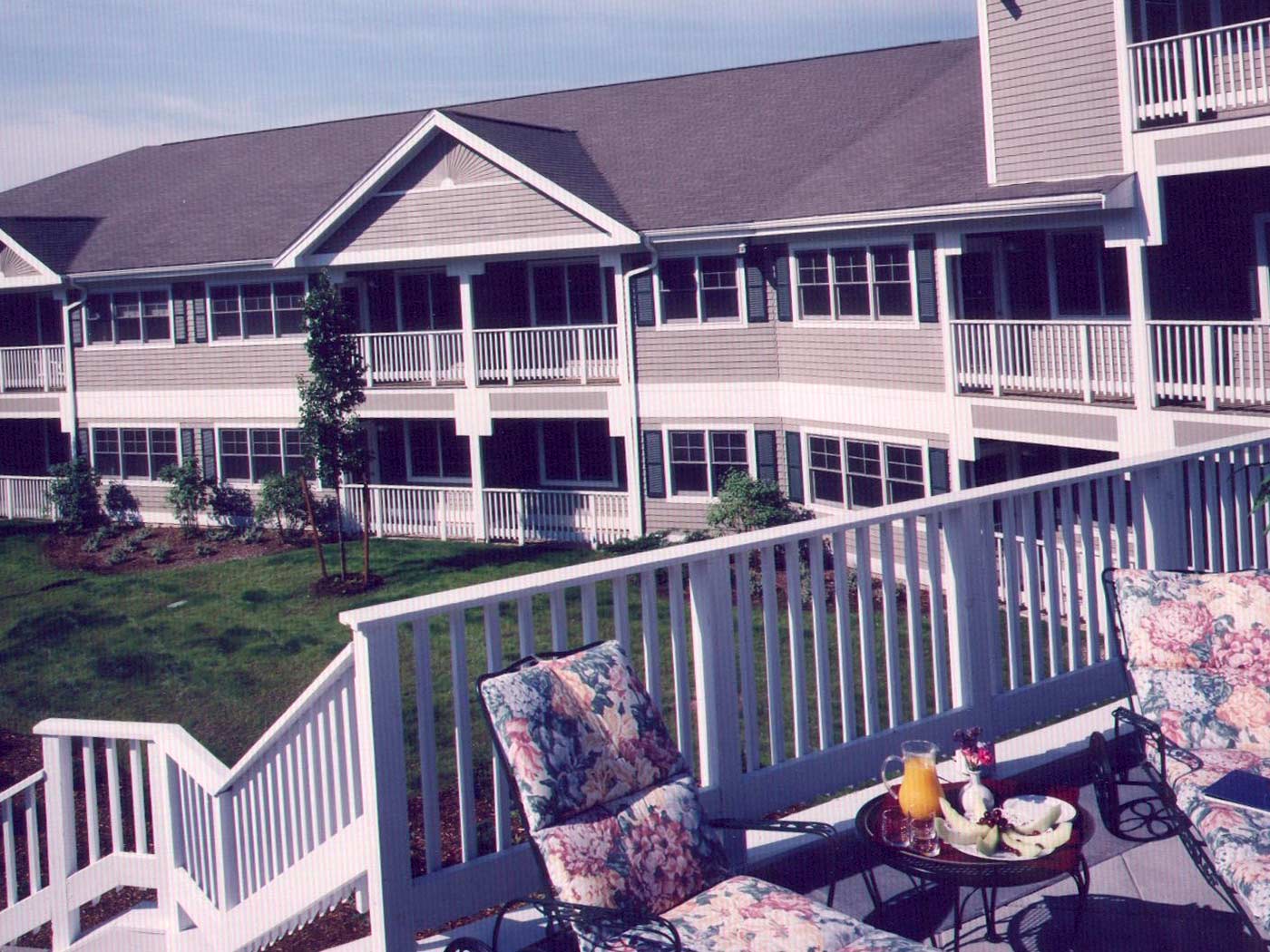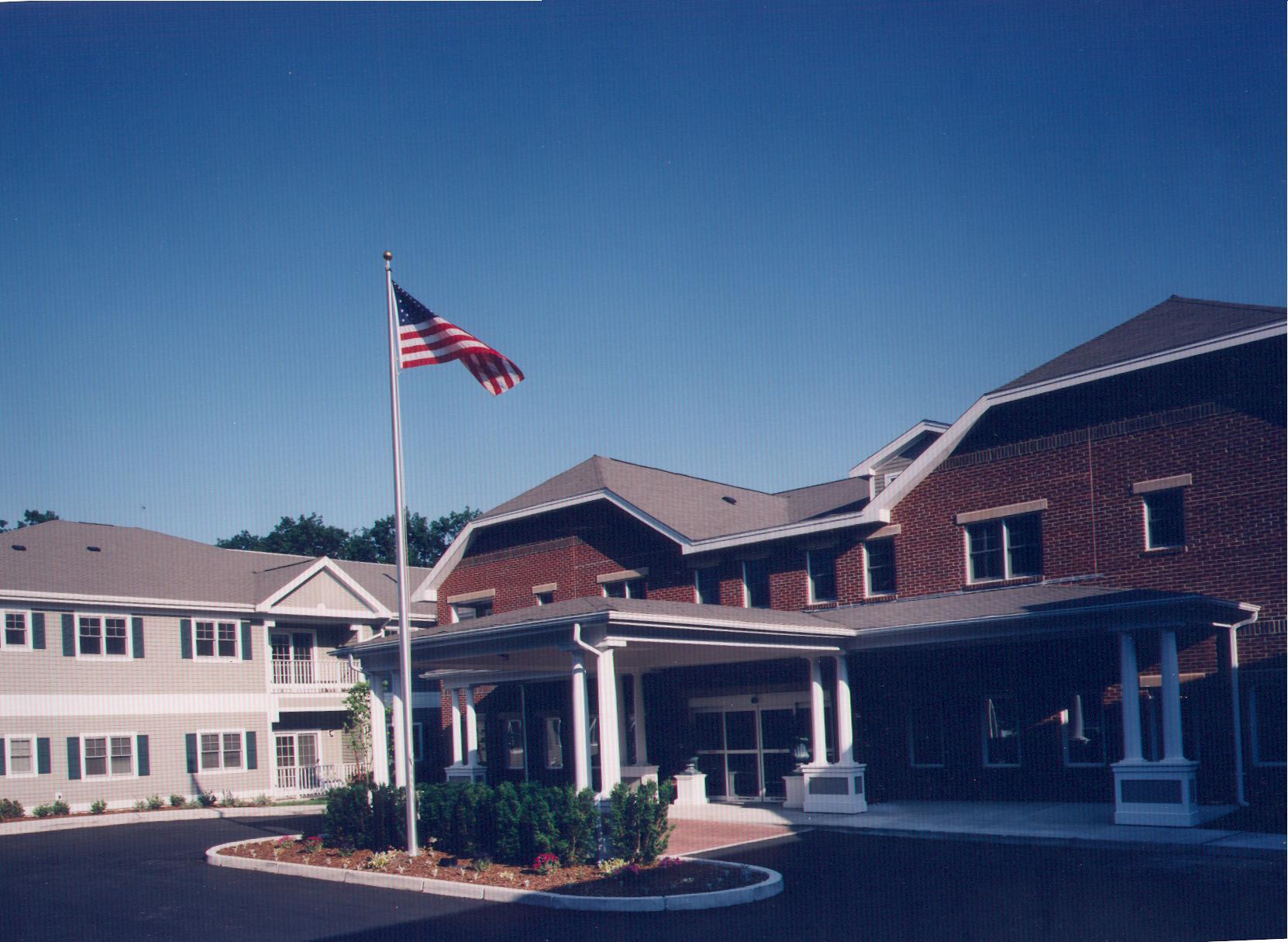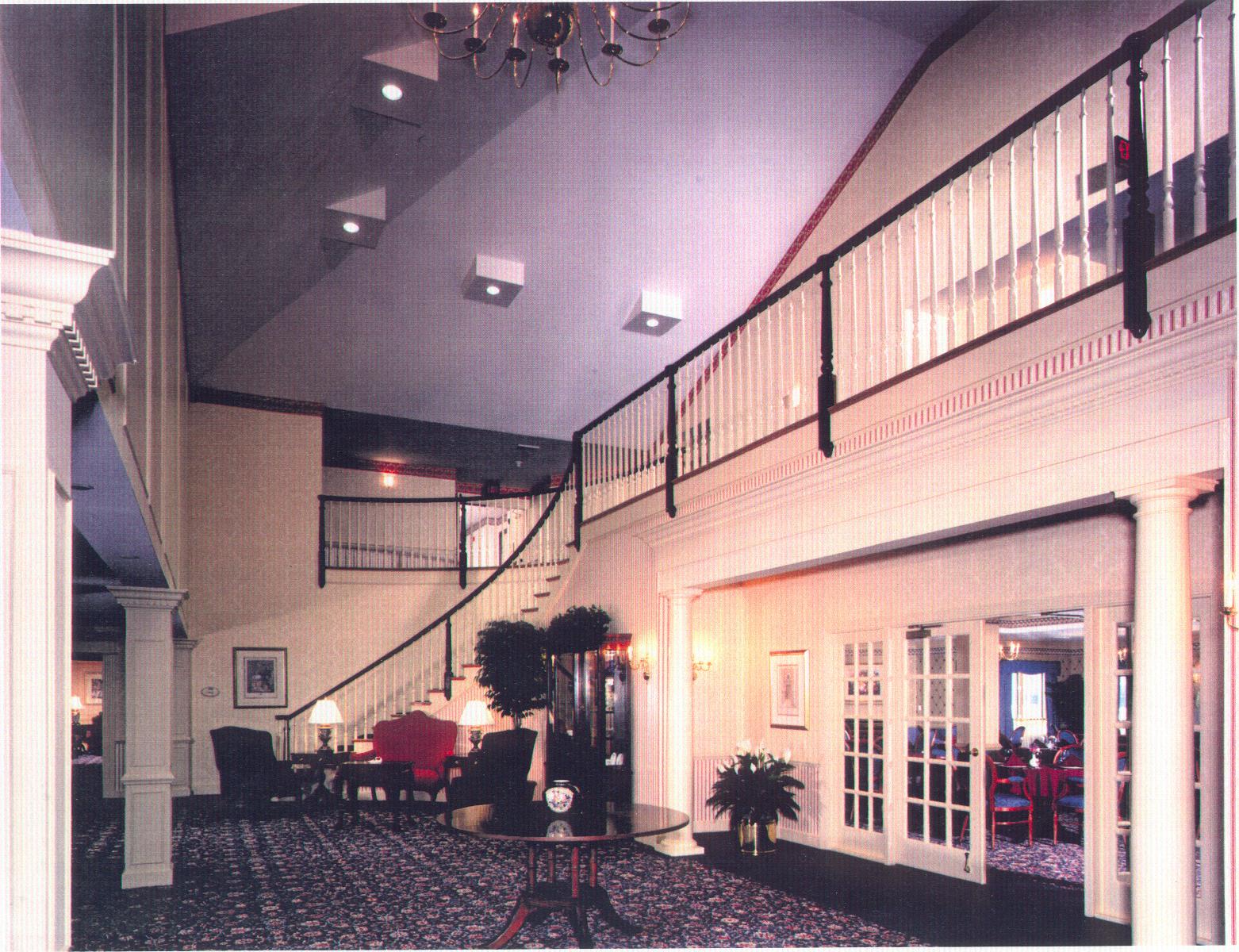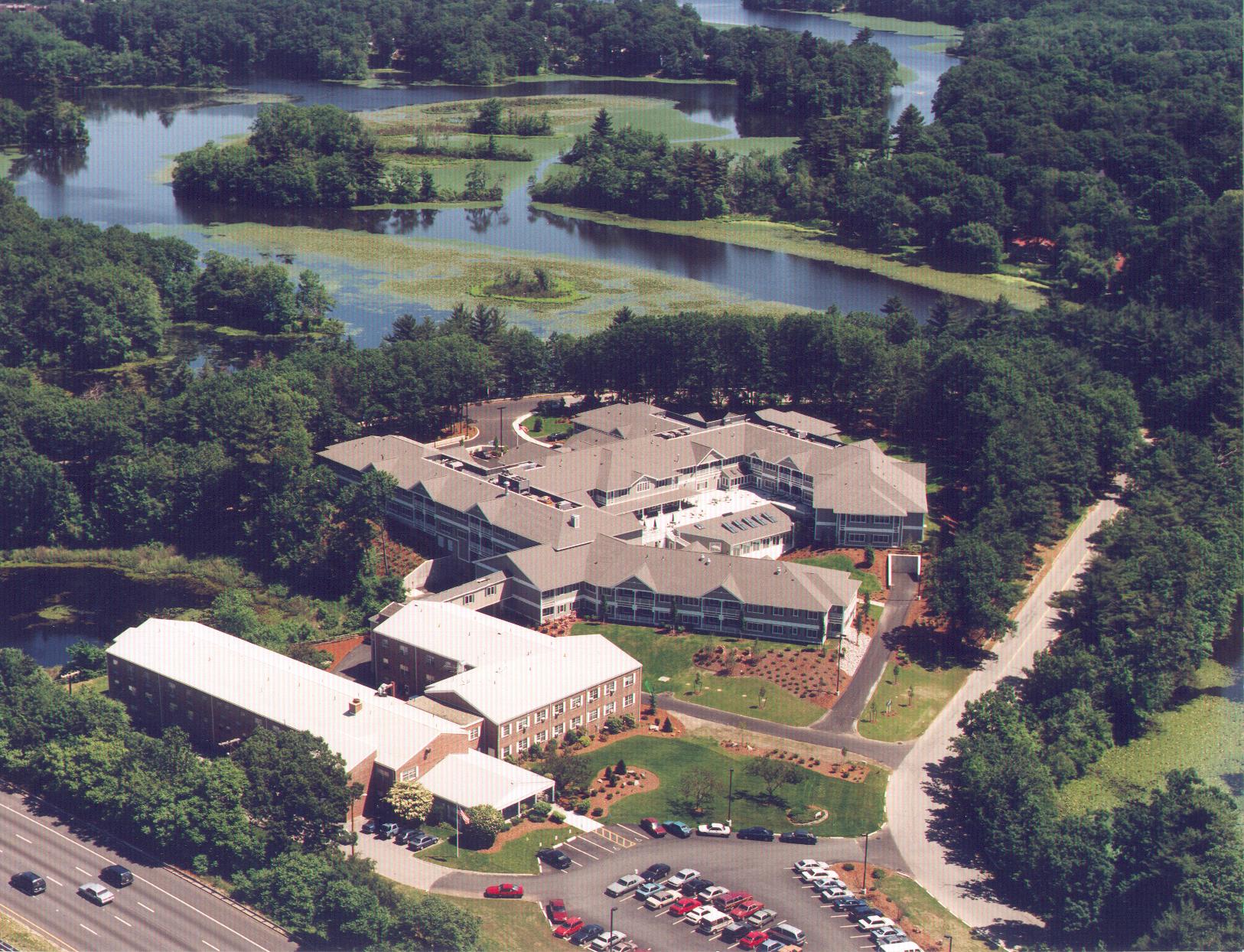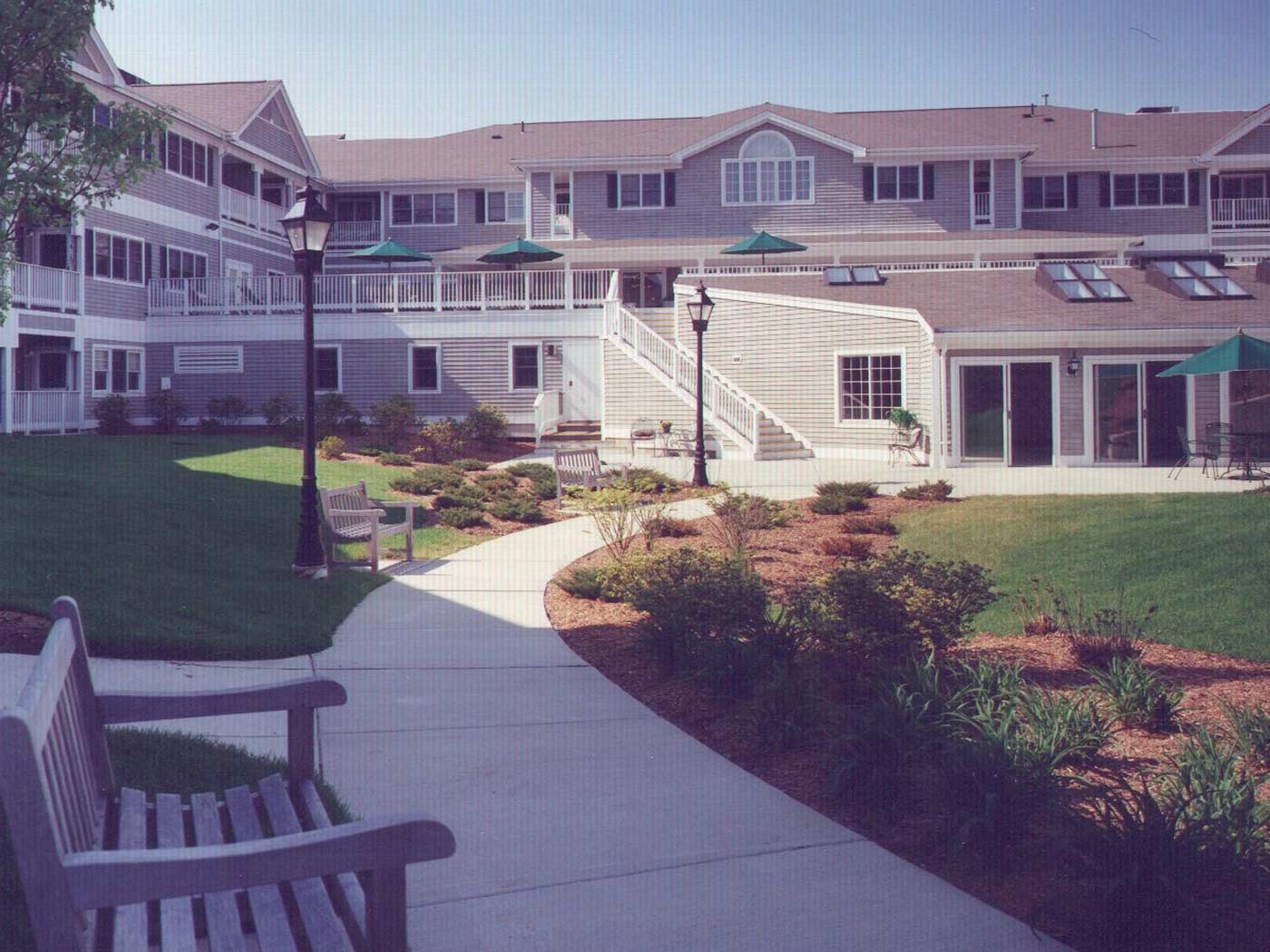 SENIOR HEALTHCARE OF WESTON
CLIENT: EPOCH SENIOR LIVING, INC. LOCATION: WESTON, MA
PROJECT DESCRIPTION
Platinum was awarded the project to renovate a 160 bed skilled nursing home in Weston, MA. The total contract value was $800,000 and was completed in phases over the course of approximately 1 year. The facility was 100% occupied throughout construction.
The project included the complete replacement of the HVAC system, finish upgrades to the common areas and a complete renovation to the entrance and lobby.
Project: Senior Healthcare of Weston
Client: Epoch Senior Living, Inc.
Location: Weston, MA
Type: Skilled Nursing
Architect: The Architectural Team
RESIDENCES AT THE CHAMBERLAIN
CLIENT: 215 WFS ASSOCIATES, LLC LOCATION: SYRACUSE, NY
PROJECT DESCRIPTION
With an estimated value of $3,500,000, Platinum completed this renovation of the historic Chamberlin building in Syracuse, NY, built in 1895. The historic tax credit project was completed in approximately 9 months.
Preserving many original details, the five-story project includes first floor retail space and 14 high-end apartments with modern finishes and amenities, including custom tile work, fireplaces and hardwood flooring. The new building's design also includes an 1,800 sq ft luxury penthouse featuring a private roof deck overlooking the city.
The project presented many challenges given the age of the building. Considerable structural repairs were necessary to prepare the property for the build-out.
Project: Residences at the Chamberlain
Client: 215 WFS Associates, LLC
Location: Syracuse, NY
Type: Multi-Family Residential
Architect: Silvestri Architects