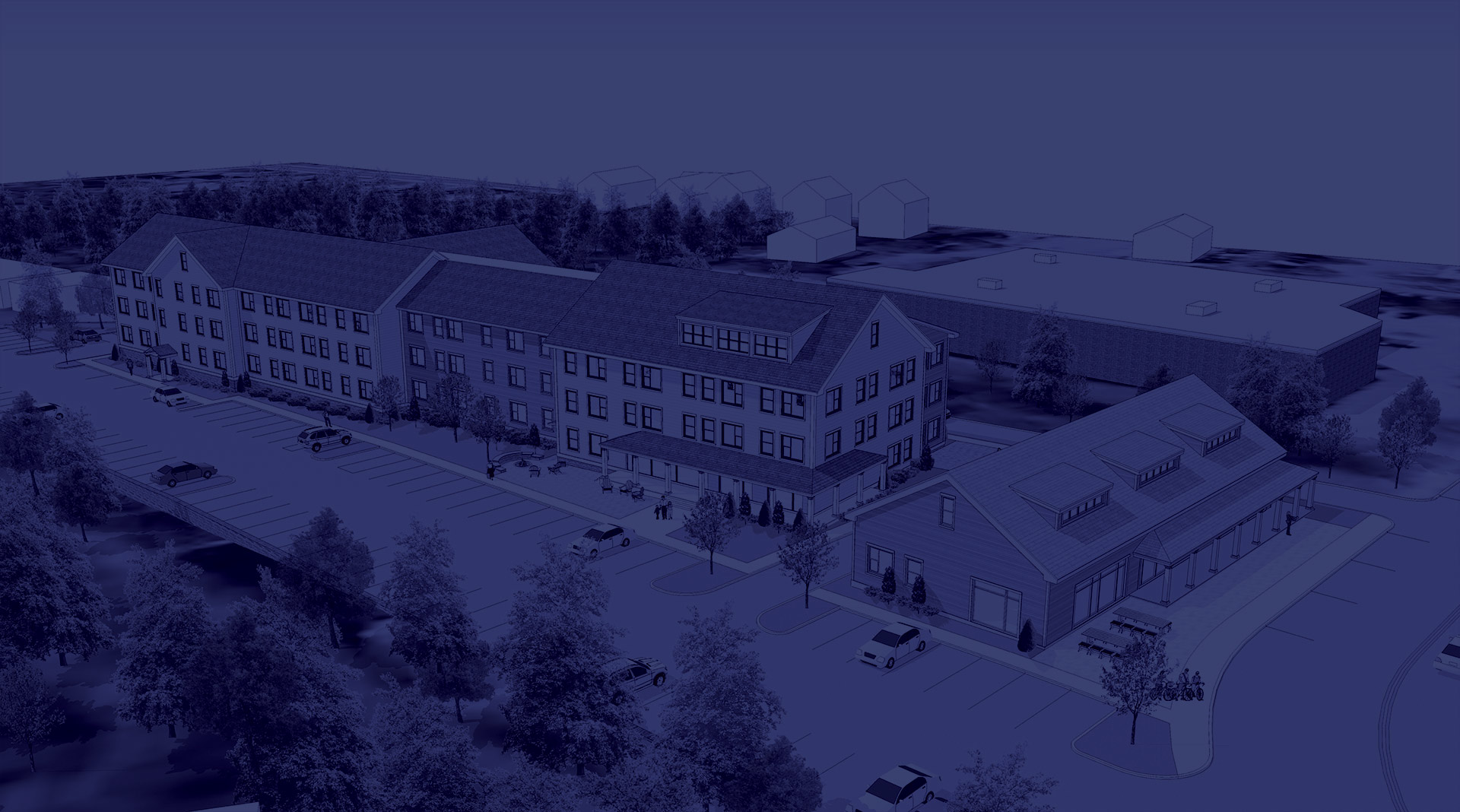 29 Wall Street Apartments
CLIENT: 29 Wall Street, LLC
PROJECT DESCRIPTION
Platinum will be constructing this mixed-use project in Foxborough, MA. The project consists of a 50 unit luxury apartment building that includes amenities such as a Community Room with Commercial Kitchen, Fitness Room and a mixed-space outdoor Patio that will include a water feature, fire pit and grills. A separate structure will house retail space.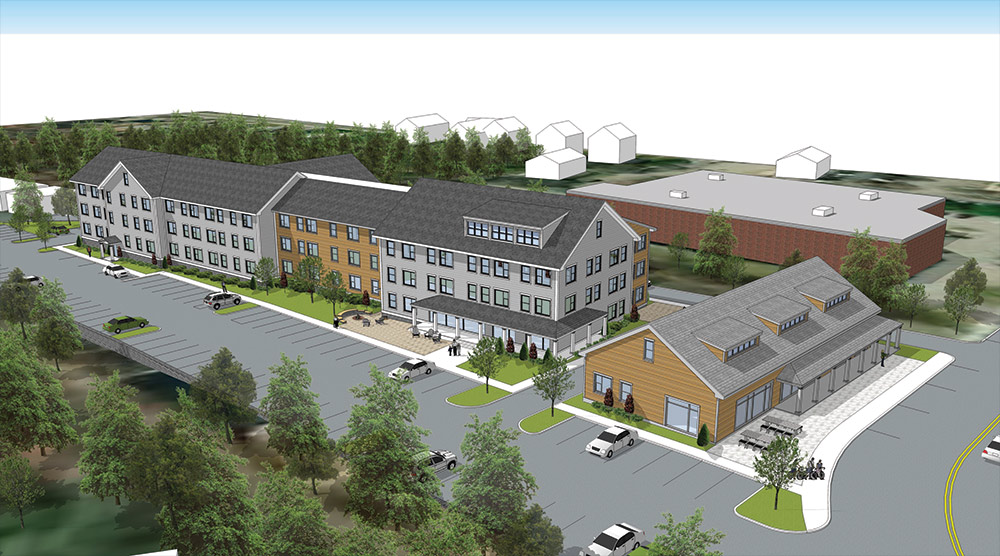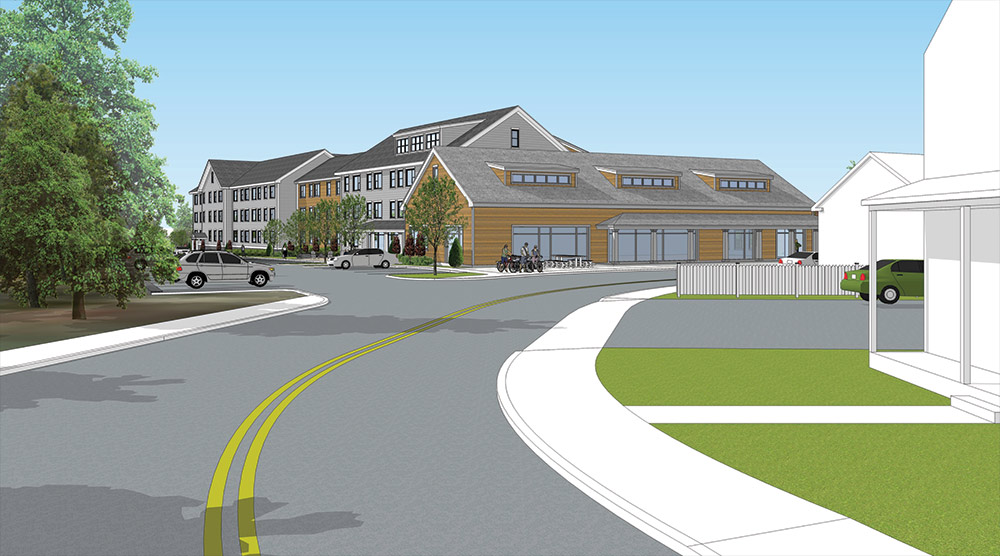 The apartment building is 3 stories in approximately 60,000 sf while the retail building is a 1 story 5,000 sf structure. The total project cost is approximately $12,000,000.
Construction will start in the Fall of 2021 and be complete in the Fall of 2022.