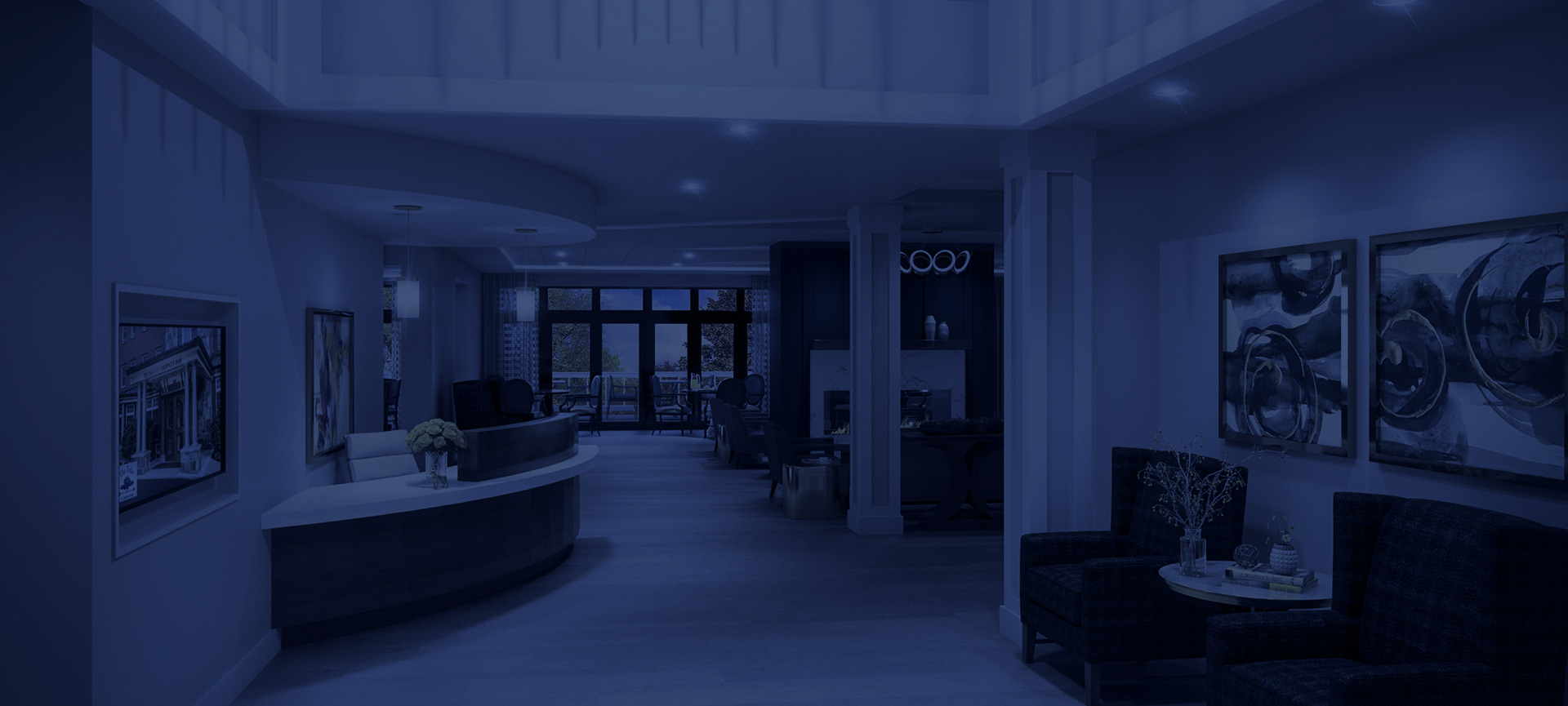 The Falls at Cordingly Dam
CLIENT: Benchmark Senior Living LOCATION: Newton, MA
Architects: Port One Design, LLC and Udelsman Associates
PROJECT DESCRIPTION
Platinum was chosen to renovate an occupied, 88-unit assisted living facility located on the banks of the Charles River in Newton, MA. Improvements to the approximately 80,000 sf facility included a new library and separate multi-purpose room, creating an open-style kitchen, bistro, lounge, and fitness area, plus 3 new residential units.
Project: Falls at Cordingly Dam
Client: Benchmark Senior Living
Location: Newton, MA
Architects: Port One Design, LLC and Udelsman Associates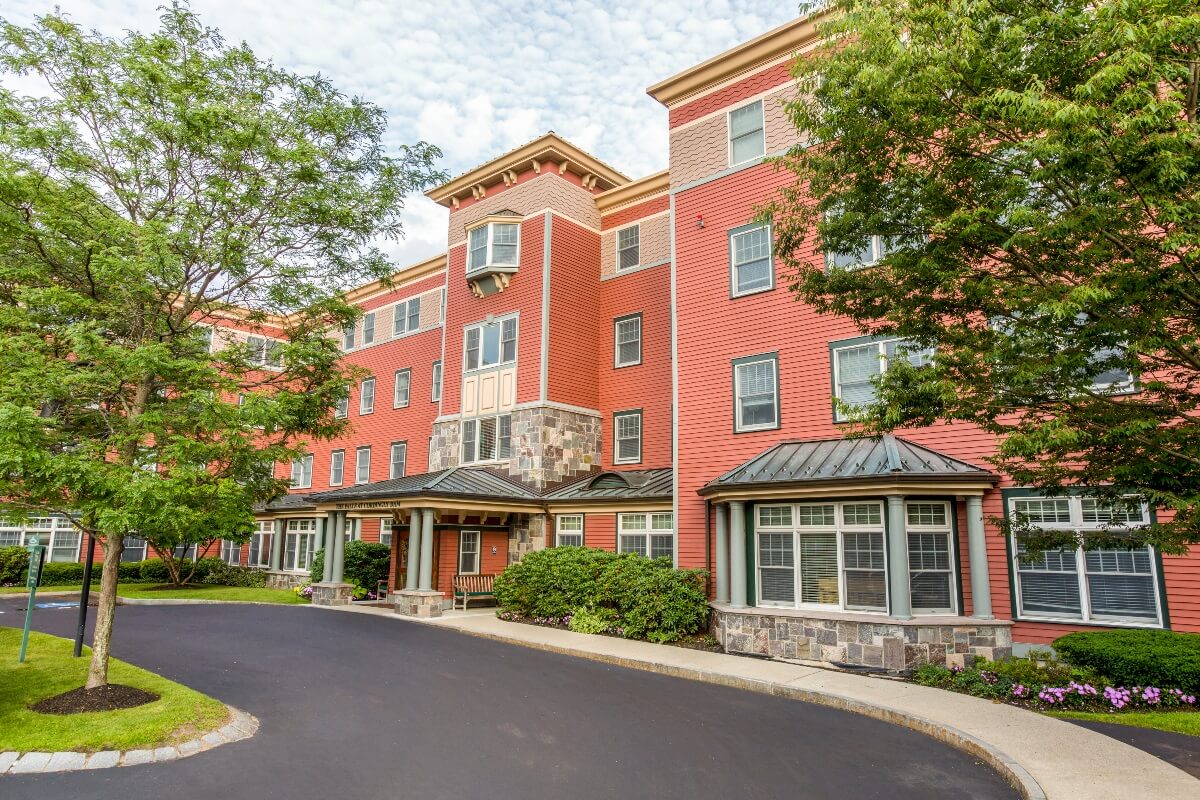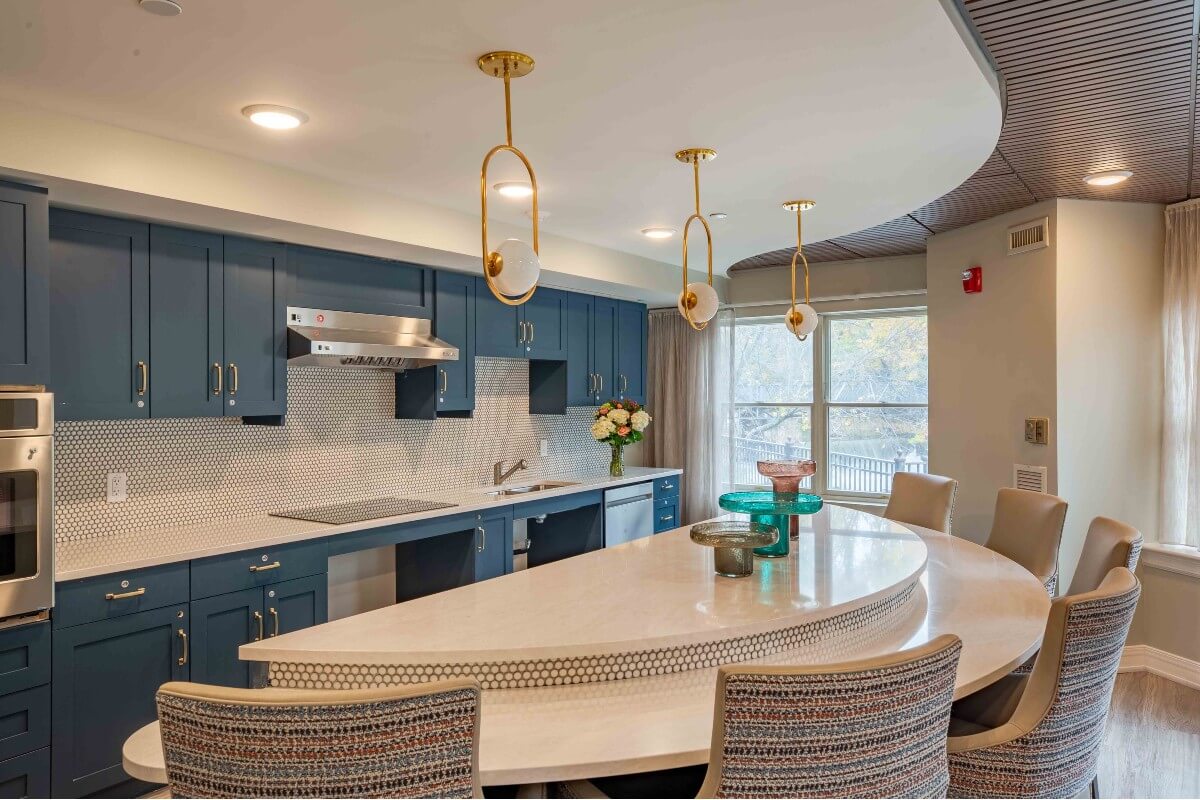 The existing residential spaces, consisting of both assisted-living and memory care units, were renovated with new flooring, paint, showers, countertops, cabinetry, and appliances.
The approximately $8,400,000 project began in the late Summer of 2021 and completed in the Spring of 2023.