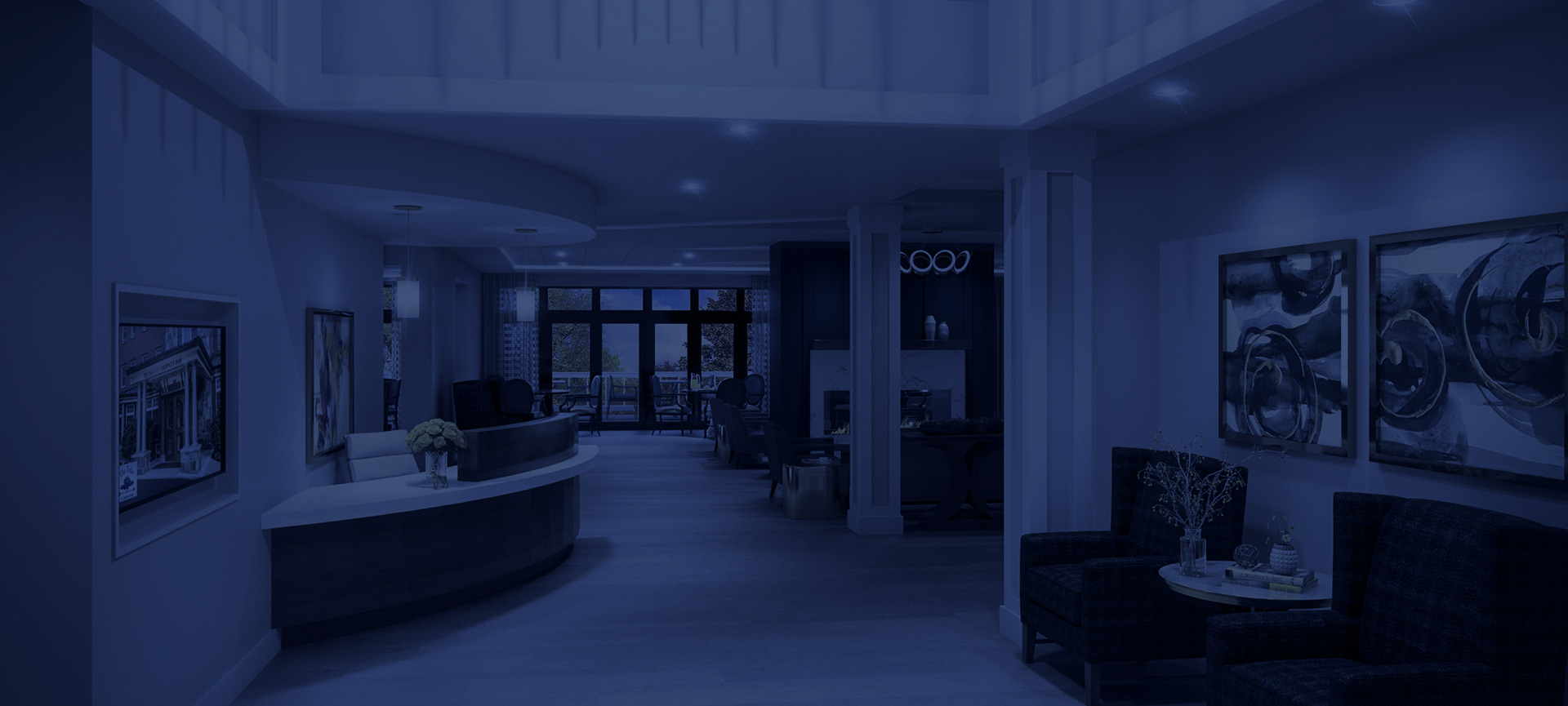 The Falls at Cordingly Dam
CLIENT: Benchmark Senior Living
PROJECT DESCRIPTION
Platinum was chosen to renovate an 88 unit assisted living facility located on the banks of the Charles River in Newton, MA. Improvements to the approximately 80,000 sf facility will include a new library, multi-purpose room, open-style kitchen, bistro, lounge, and fitness area, as well as 3 new units.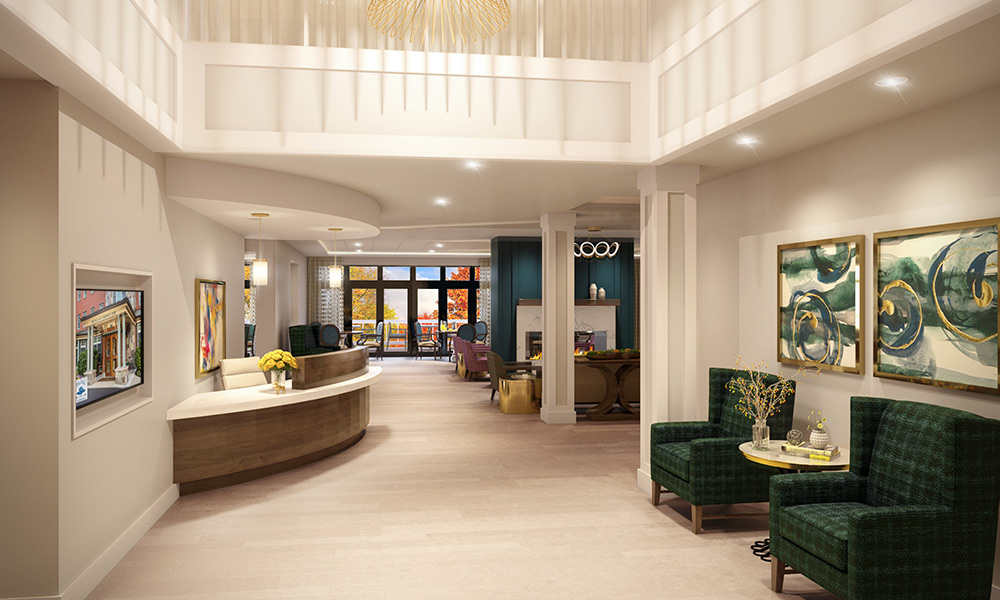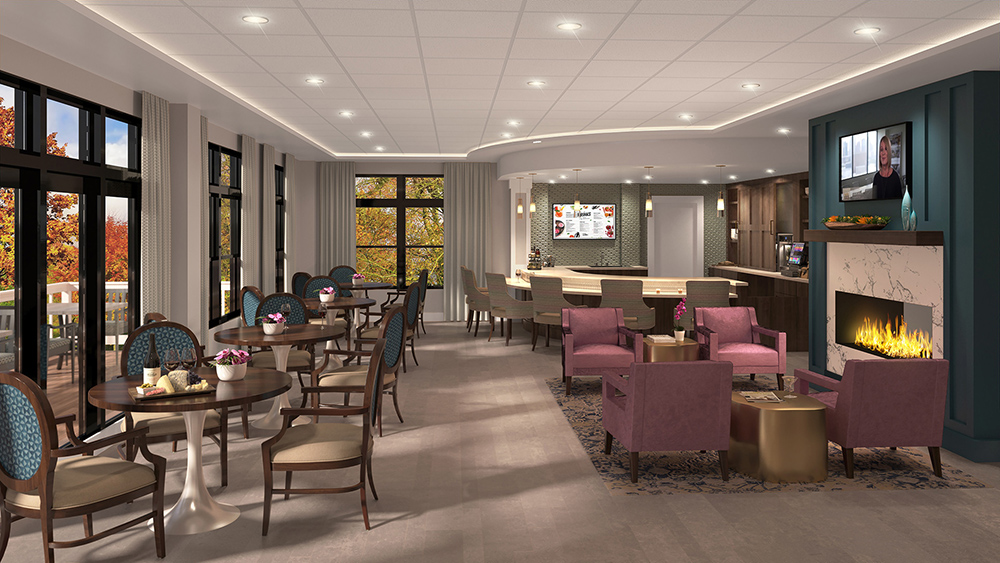 The existing units, consisting of both assisted-living and memory care units, will receive new flooring, paint, showers, countertops, cabinetry, and appliances.
The approximately $8,000,000 project began in the late Summer of 2021 and will be complete in the Summer of 2022.