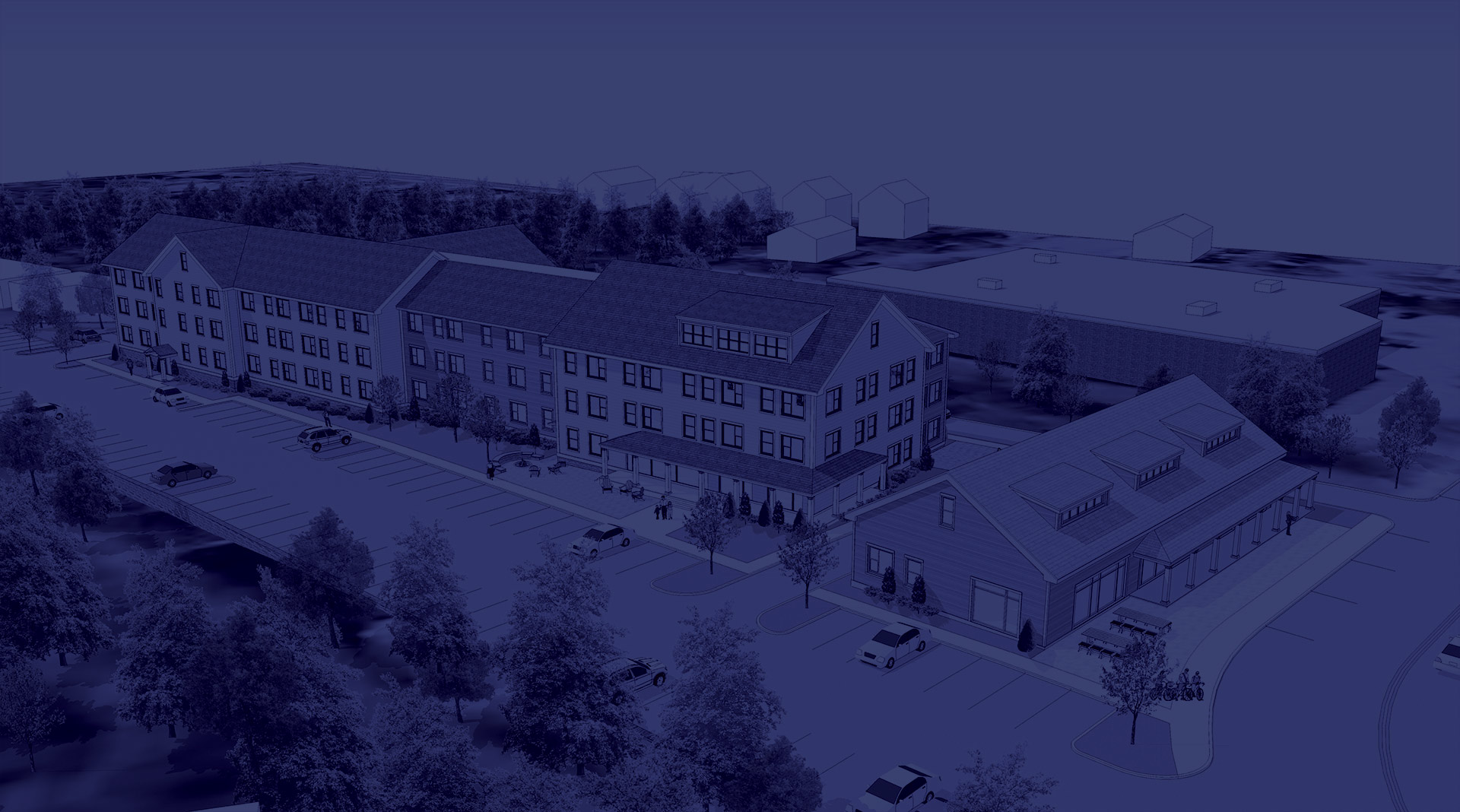 Foxmeadow Farm at 29 Wall Street
CLIENT: 29 Wall Street, LLC LOCATION: Foxborough, MA
Architect: VMY Architects, LLC
PROJECT DESCRIPTION
Foxmeadow Farm is a three-story, 60k sf, luxury residential complex located in Foxborough, MA. The complex includes 50 market-rate, 1-, 2- or 3-bedroom apartments, a resident lounge, fitness center, business center, media center/movie theater, community patio with grills, EV charging stations, bike storage area and parking. There is a separate 1-story, 5,000 sf, retail building on the site.
Project: Foxmeadow Farm at 29 Wall Street
Client: 29 Wall Street, LLC
Location: Foxborough, MA
Architect: VMY Architects, LLC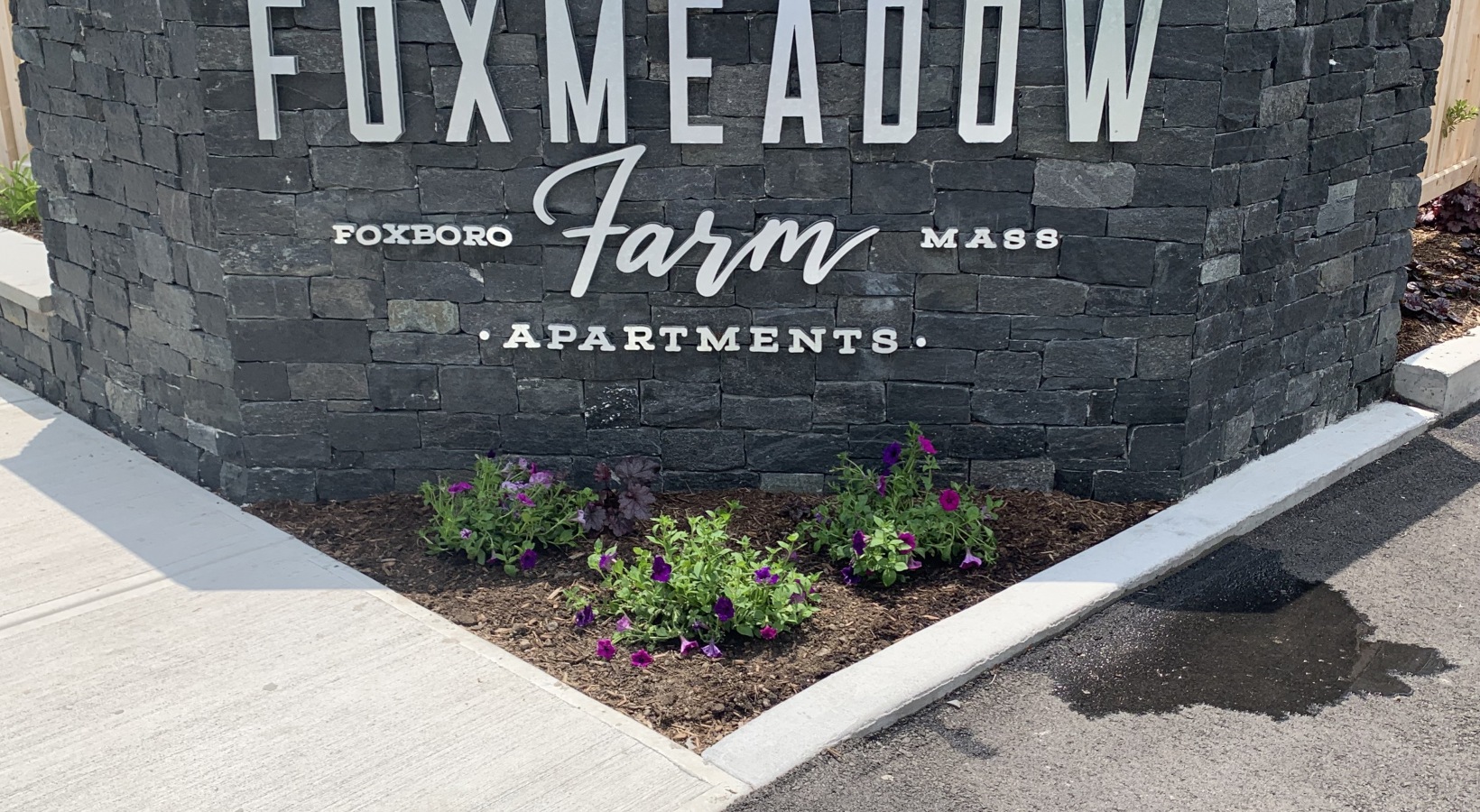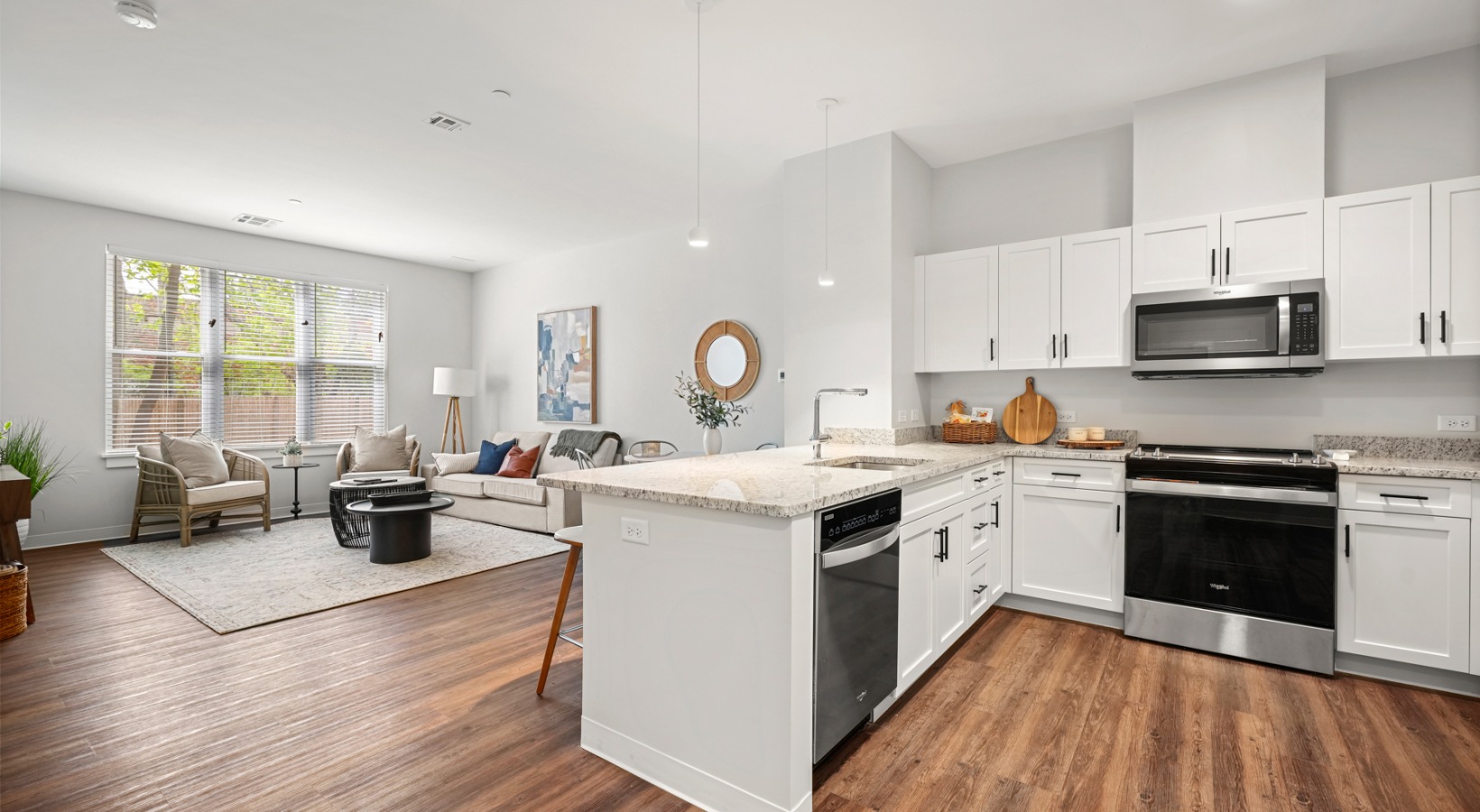 All apartments are designed with an open floor plan, including gourmet kitchen with modern cabinetry, granite countertops and new stainless-steel appliances. The units are equipped with private laundry, and each bathroom contains high-end finishes and a walk-in closet.
The approximately $12,000,000 project started in the Fall of 2021 and completed in the Spring of 2023.